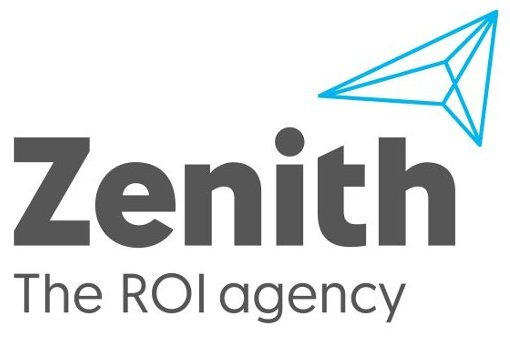 Zenith has been named a 'Leader' by global research consultancy Forrester in its first ever Global Media Agencies Wave report. This ranks the Publicis Media agency ahead of several media agency competitors.
Evaluated across 23 different criteria that assessed agencies' current offerings, strategy and market presence, Zenith was recognized for its "vision to master the newly converging media and commerce landscapes" and for the agency's "investment in ecommerce, personalization, marketing consulting, automation, AI and data visualization skills and tools".
In its conclusion, the report stated: "Zenith is a good fit for companies with complex data, analytics and marketing tasks. We like its moves to expand capabilities in consulting, strategy, data and technology."
"This nomination is a clear testament of the effort and transformational work that we are doing collectively at Zenith. As an agency we realize that media and commerce are intertwined, and agencies have to move beyond conventional media services" commented Firas El Zein, CEO of Zenith in MENA.