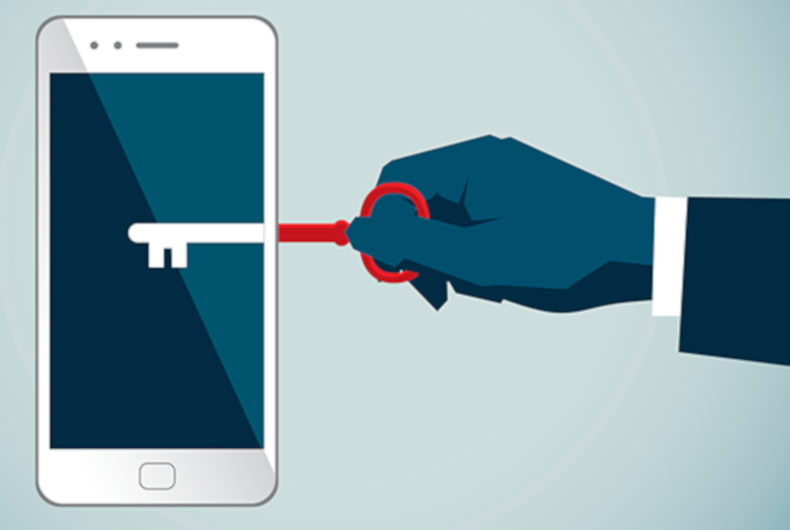 Omnicom Media Group MENA has formed a partnership with ad fraud prevention specialists TrafficGuard. Omnicom Media Group MENA agencies, OMD, PHD and Hearts & Science, will have exclusive access to TrafficGuard's ad fraud mitigation solution for six months.
Mobile ad fraud is on the rise and is said to have doubled since last year. Juniper Research has estimated that advertisers will lose around USD 19 billion to fraudulent advertising activities on online and mobile devices in 2018. The issue of app install fraud is a growing concern, particularly in the GCC where incidence is among the highest in the world.
"Digital advertising is appealing to brands due to its ability to measure performance of investments and their contribution to the bottom line, relying on models like pay-per-install. The issue is that fraudsters have also been very active in this space and in this region, which has made protection measures an essential first step. Our partnership with TrafficGuard is the latest in a series of initiatives we've taken to create a safe and effective environment for our clients' brands and investments," said Christos Solomi, Executive Director – Programmatic at Omnicom Media Group MENA.
When brands promote their apps on different sites and platforms, including ad networks, and buy these insertions on a cost-per-install (CPI) basis, they can be exposed to multiple fraud types, including SDK spoofing, click injection and faked installs. TrafficGuard safeguards installs in real-time, blocking invalid traffic, and provides consistent attribution reporting to clients and supply partners. This allows brands to only pay for qualified installs and enhance the success of their mobile acquisition campaigns.
"Fraud doesn't just waste media budgets at the top level, it also limits the speed at which ad networks and supply partners can optimize, restricting overall advertising performance and ultimately diminishing ROI," added Mathew Ratty, Chief Executive Officer at TrafficGuard's parent company, Tech Mpire.