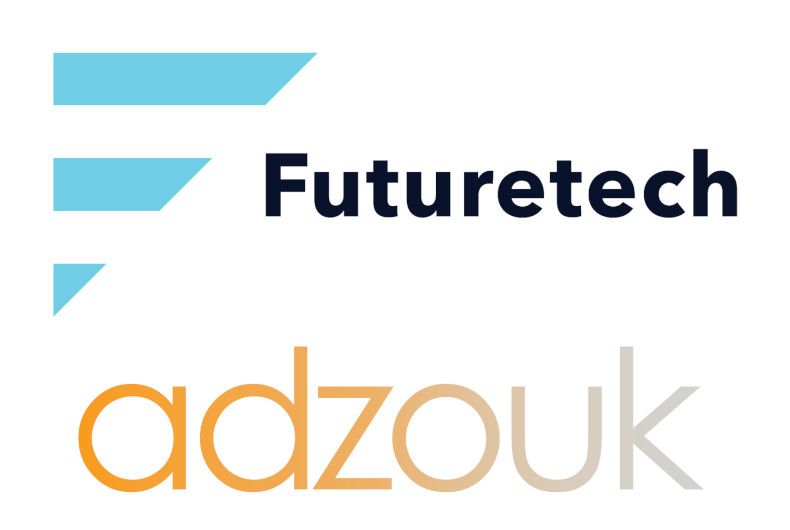 Strengthening its strategic positioning across the Middle East & Africa region, Future Tech Media has acquired Middle East digital advertising network, Adzouk. The acquisition is effective from November 2018.
Adzouk is a programmatic supply side network that works with advertisers including General Motors, Unilever and Jaguar Land Rover and premium publishers such as Okaz and Mail Online across the Middle East & North Africa (MENA) region.
This acquisition comes at a time of growing marketer needs, particularly in Africa and Asia.
"In today's rapidly evolving and connected world, our clients are demanding more and more digitally cutting-edge solutions. This acquisition enables us to grow faster and offer clients a comprehensive solution encompassing content, media and technology," said Boye Balogun, Managing Director of Future Tech Media.
He explained that the Adzouk has "perfect synergy between Future Tech's existing product offerings". "We have already started integrating Adzouk's products across our five offices. We will also continue to work on new product development as we advance our advertising technology roadmap," he said.
Adzouk's solutions include video, native, rich media and mobile advertising programmatically targeting responsive audiences in a brand safe environment qualified by its popular 1tag technology. It is the only Google Certified Publishing Partner (GCCP) in the region bringing together thousands of publishers across key verticals including auto, travel, finance and FCMG.
"This is a very positive step for the business as we are now part of a larger integrated digital technology business. We will be able to offer our clients Future Tech Media's products including access to their content studio and influencer marketing technology. We are very proud of Adzouk's achievements over the last seven years and are confident that we are in a hyper growth phase with the right talents and leadership on-board," added Co-Founder and MD of Adzouk, Jamie Atherton.