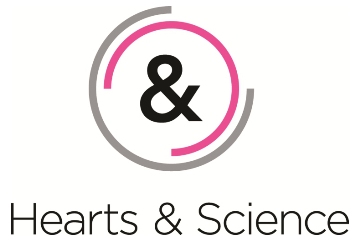 Omnicom Media Group, the media services division of Omnicom Group has launched its third agency network, Hearts & Science in the Middle East & North Africa (MENA) region. The new office will be led by Fadi Maktabi, who has been promoted to General Manager of Hearts & Science MENA.
The office in Dubai is the second operation outside North America for the data-driven marketing agency, which launched six months ago in New York and already counts the two largest US advertisers as clients.
In order to respond to marketers seeking business advantage in a world of personalized digital marketing, Hearts & Science has been designed to inform brand strategies with real-time data-led insights. It combines expert media planning and buying capabilities with a full range of services that include shopper marketing, marketing innovation and content activation.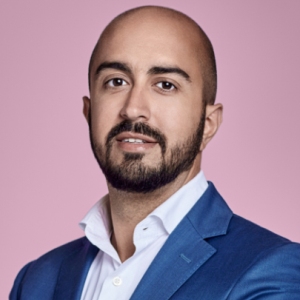 Mr Maktabi was previously the head of strategy at OMD UAE, where he drove the agency's business and product development. Hearts & Science Global CEO Scott Hagedorn commented, "It's terrific to see the tremendous momentum continuing unabated with the expansion in the Middle East. Fadi has an impressive track-record and expertise in insights, strategy and innovation, a strong platform on which he can build to leverage that momentum and experience the success Hearts & Science has witnessed in other markets."
Staffing for Hearts & Science MENA is underway, with a team of 16 expected to be in place in the coming months. The new office will initially be located in the Omnicom Media Group MENA building in the Dubai Media City.
"All the signs indicate that the region is not only ready for but also aspiring to work with an agency providing the full spectrum of innovation in data-driven audience definition, media placement, content optimization and shopper activation to create more value for brands. Hearts & Science will transform the market by redefining the standard for precision and performance," said Omnicom Media Group MENA CEO Elie Khouri.