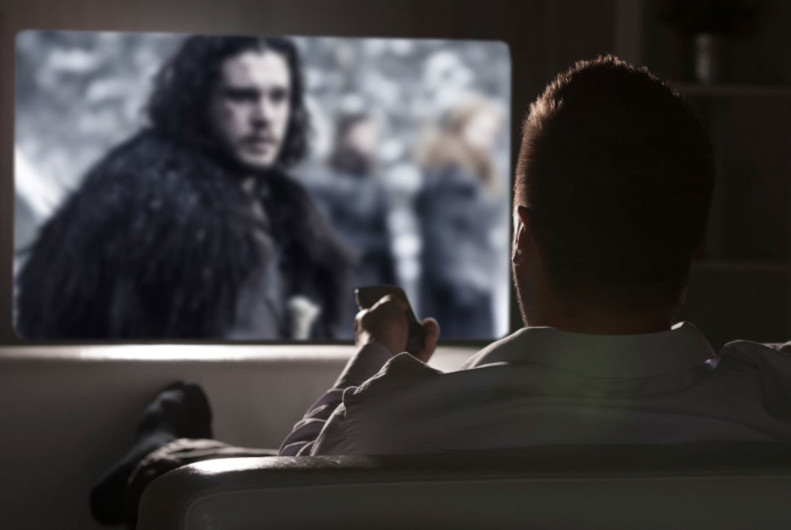 OSN has unveiled a new OSN 'Binge' channel, offering viewers a TV destination for an uninterrupted marathon-viewing experience.
Launching on April 1, 2019, OSN Binge Channel will kick off with shows like 'Game of Thrones' (seasons 1 to 7), with five episodes aired back-to-back every night, from 10pm KSA, until the new season launches on April 15.
Other shows on the list include 'Scandal' (season 7), 'The Good Doctor' (season 2), 'Succession' (season 1), 'Lethal Weapon'' (seasons 2 and 3) and 'Westworld' (seasons 1 and 2).
OSN states that 'Binge' reinforces its customer-first strategy to deliver "exceptional value through exclusive content", adding more to its existing digital platforms OSN Play and OSN on Demand.
"Over the past few months we've been listening to our customer's suggestions and feedback, and two key things that were strikingly clear was that our customers want a simpler more focused channel offering and an easier way to find more of the content they love and that's how the OSN Binge Channel was born. We're also putting even more content on OSN Play and OSN On Demand than ever, making sure that series-lovers across the region can always watch anytime, anywhere and on any device," commented Emad Morcos, Chief Content Officer, OSN.
The launch of OSN Binge is part of OSN's 'channel refresh' which aims to offer a richer programming experience.