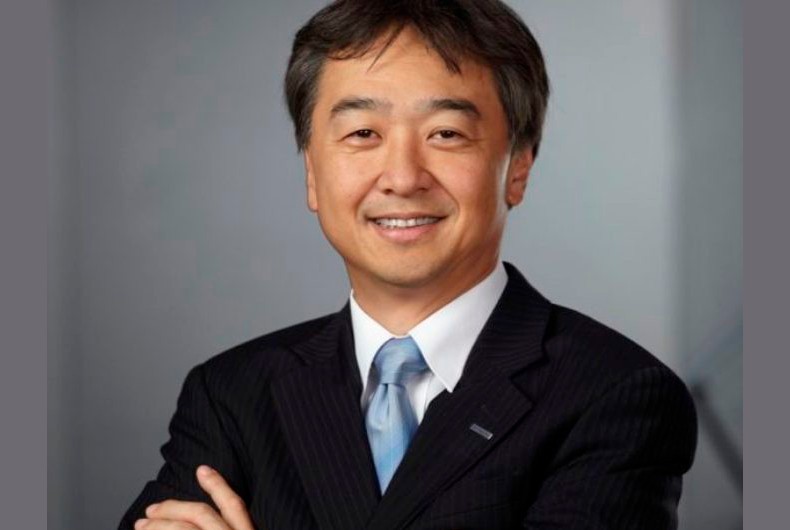 Panasonic Marketing Middle East & Africa has appointed Hiroki (Harris) Soejima as its new Managing Director. Mr Soejima took charge on April 2, 2017. Having spent almost eight years managing the operations at Panasonic Europe, Mr Soejima comes with an expertise in conceptualizing and implementation of marketing and sales strategies with a customer-centric focus.
He has had an association of more than 33 years with Panasonic, having spent most of his working career outside Japan, especially Europe and Australia.
"Middle East & Africa has been the focus area of Panasonic's growth strategy. We are operating in a very competitive market that requires speed and dexterity to achieve business goals. Our plans for 2017-18 are to execute our growth plans and further strengthen presence our market share across the region," said Mr Soejima.
The announcement comes at a time when the region is gearing up for mega events such as Expo 2020 Dubai and Qatar 2022 FIFA world cup. Panasonic also is at the cusp of a milestone as it marks its 100th anniversary.
"It's an exciting time to be appointed the Managing Director. I am looking forward to be collaborating with our customers, partners and the community at large as well as to be part of Panasonic's growth story in the region," Mr Soejima added.
Being a strong believer of delivering brand value with a customer-centric focus, Mr Soejima aims to solidify relationships with customers in Middle East & Africa by providing the value that satisfies them.