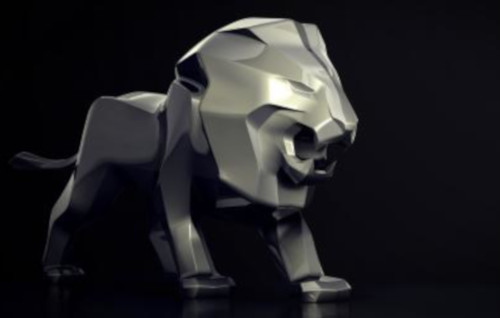 Peugeot is reinforcing its comeback in the GCC with a complete revamp of its agency line-up. With new agencies appointed to handle the French brand's public relations (PR), social media and creative, the auto manufacturer says it is dedicated to raising awareness of its range of high-end mainstream passenger cars and commercial vehicles.
"The Peugeot brand is embarking on a new journey in the region and it is very important that we have a strong team of experts who can strengthen awareness of our brand and build its reputation. This is an incredibly exciting time for Peugeot, we are introducing some fantastic products to the region and I'm sure, with the support of our new agency line-up, you will be seeing a lot more of Peugeot in the future," said Reham Eldidi, Regional Head of Marketing, GCC Region, Peugeot Middle East.
Handling PR, sports and automotive experts, Performance Communications, has been engaged to handle all aspects of media relations for the brand.
Socialeyez will managing Peugeot's social media mandate. With a 'challenger' mentality, the agency is well-matched to help drive Peugeot's comeback in the region through its owned channels and grow its presence and community of advocates online.
AM readers would recall Science & Sunshine has been appointed as Peugeot's creative agency.