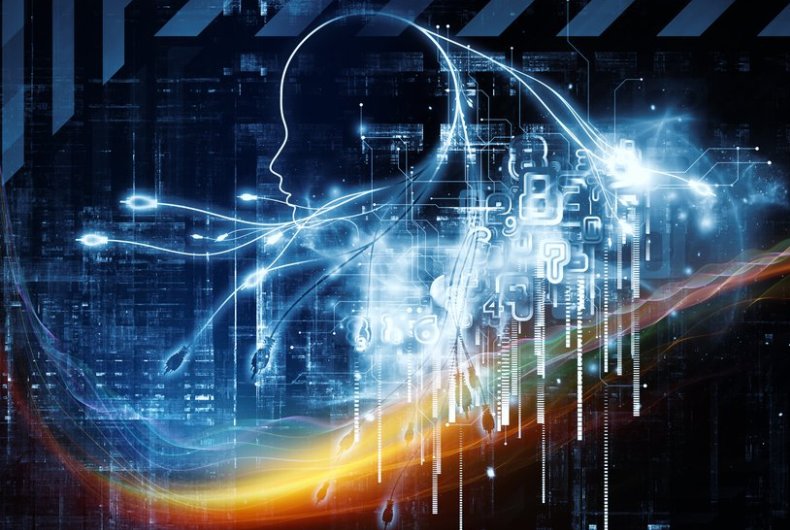 Earlier this year, delegates at the Cannes Lions Festival of Creativity discovered the 12 technological forces shaping our future in a session presented by PHD and fronted by Wired magazine's founder and CEO, Kevin Kelly.
'Predestination' showcased how technological advancements, such as virtual reality, augmented reality and artificial intelligence, are fundamentally changing the way humans will live, work and play in the coming years. PHD MENA's annual BrainScape conference will continue that theme for its seventh edition, focusing on how to embrace these forces to future-proof marketing strategies.
Scheduled to take place on October 10, 2016 in Dubai, BrainScape will focus on the inevitable forces at play, before exploring how technology and humanity can work most optimally together. Speakers will identify how technology can embrace human emotions to enhance the effectiveness of marketing communications. Wired magazine UK's editor, David Rowan, will deliver a keynote on the technologies and trends that will transform the way we will work and the products we will create, as well as their influence on consumers' lifestyles.
As more of our thinking and tasks will be delegated to machines in the future, the technology theorist, author and broadcaster Tom Chatfield will discuss our relationships with and through technology.
Daniel McDuff, a researcher for Microsoft on state-of-the-art sensing and machine learning, will offer audiences a peak into a world where technology can read, analyze and adapt to human emotions, essentially becoming a core component of the digital experience. PHD Worldwide's Chief Strategy Officer Hugh Cameron will then explore actionable strategies that brands can deploy to create effective consumer experiences in this brave new world.
"Technology changes our lives every single day and at PHD we are constantly keeping our finger on the pulse in order to deliver a better way for our clients through cutting-edge practices and ideas. This year, we tackle the challenge of assessing the new behaviors arising from the adoption of new technologies. This will allow us to collaboratively refine our approach to integrating our clients' brands seamlessly into their consumers' new realities, be it physical, virtual or augmented," commented Elda Choucair, CEO of PHD MENA.
PHD's BrainScape conference is produced in association with DMS – the digital media arm of Choueiri Group, which manages a premium portfolio of online and mobile properties, and is sponsored by Mediaquest, Future Tech Media and Gulf News.