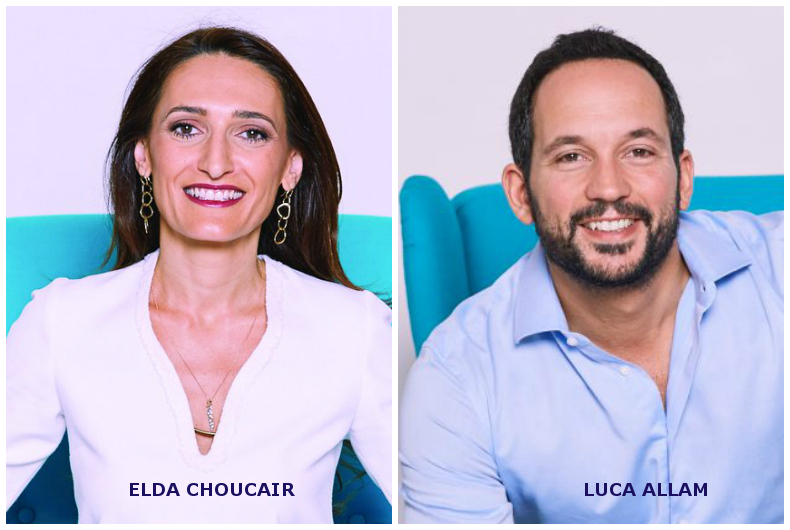 PHD Media's good year is reflecting in the region as well, as the agency bolsters its leadership team to take on expanded mandates. Elda Choucair is now the CEO of PHD MENA and Luca Allam has been elevated to Managing Director, PHD UAE.
The promotions are effective from September 1, 2016, and come at a time when the agency is preparing to launch operations in two countries.
Ms Choucair's role of CEO at PHD MENA adds the new scope to her UAE responsibilities. In 2015, PHD doubled in size, both in terms of billings and staff. Over the last eight years, Ms Choucair has worked to propel PHD to the forefront of the industry, securing many account wins and transforming the agency's product and culture, placing digital data at the heart of its operation.
In Mr Allam's role as Managing Director for the UAE, he will oversee the agency's offices in both Dubai and Abu Dhabi. As is know, Mr Allam joined PHD from the UK in 2010 to lead its digital team. His performance and talent were recognized with promotions to, first, Group Director and, later, General Manager. Mr Allam is credited in leading the drive to make PHD the choice of digitally-focused companies and brands.
"In Elda's and Luca's hands, PHD has gone from strength to strength. The talent they've attracted and nurtured, the vision that has guided them and the energy they've deployed have made PHD the success story it is today," stated Elie Khouri, CEO of Omnicom Media Group MENA, the holding company of PHD. "I have no doubt that they will find in their new roles even more opportunities to stimulate further growth."
The development has come soon after the leadership changes at Omnicom Media Group's media agency OMD, reiterating the media holding company's busy year so far.