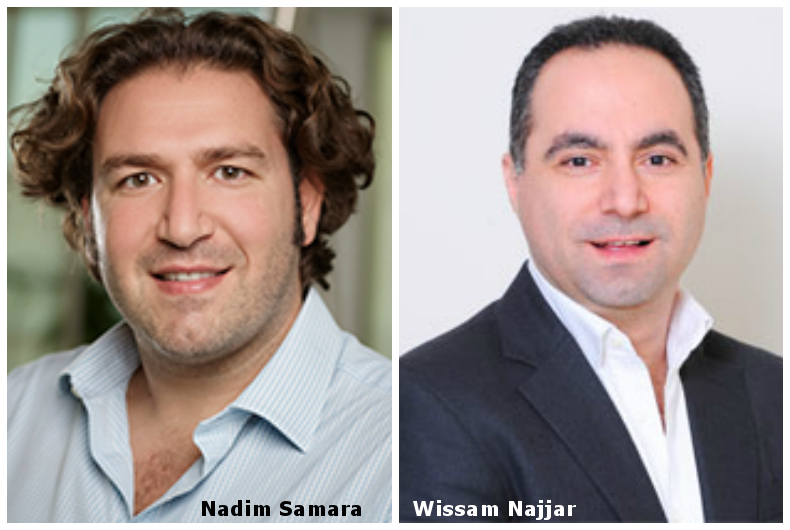 As a result of recent successes and to stimulate further regional expansion, Omnicom Media Group MENA has made a number of promotions and changes to OMD's management structure in the Middle East. As the agency explains, "these are as much a celebration of past achievements as they are a step forward towards future business growth".
Nadim Samara has been promoted from Managing Director to the newly created position of CEO of OMD UAE. At OMD for more than 15 years, he has risen from media planning executive in Saudi Arabia, taking positions in the UAE, Germany and the USA before returning to Dubai as General Manager in 2012. Under his stewardship, OMD has strengthened its product offering, secured many local, regional and international clients, and won numerous awards and titles.
Besides managing the sizeable UAE operation, he will also ensure the regional HQ continues to develop its product offering and maintain its cutting edge in the areas of talent, innovation, analytics, data and performance.
Wissam Najjar, until now the Managing Director of OMD Levant, is relocating from Beirut to Dubai to take the newly created role of Regional Managing Director for the Lower Gulf, Levant and Emerging Markets. He will assume the additional responsibilities of the network's operations in Kuwait and Qatar, as well as its expansion into new markets in MENA. Mr Najjar is also a veteran of the OMD network, with roles in several markets in both investments and general management. This promotion celebrates his performance in stimulating the success of both clients and teams, and his steady hand during a testing period for the Levant region.
Both leaders will continue to report to the CEO of Omnicom Media Group MENA, the media holding company of OMD.
In other promotions, Rachid El Khazen, until now Director-Investments of OMD Lebanon, is elevated to the position of General Manager, taking over from and reporting to Mr Najjar. Mr El Khazen steps into his new role as OMD enjoys a strong position in the local market. His task will be to continue increasing the sophistication of the portfolio of services and performance of the agency on its accounts.
"The OMD network is bursting with talent so it is hugely gratifying to see Nadim's, Wissam's and Rachid's accomplishments being rewarded with promotions and new assignments. While our market and industry are in the midst of a transformation, we see this as an opportunity to grow further. We have always focused on innovating and being future-ready. This is yet another expression of this aspect of our personality," commented Elie Khouri, CEO of Omnicom Media Group MENA.
These new promotions are effective from September 1, 2016.