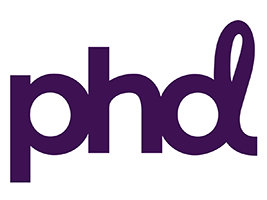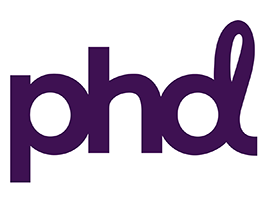 Following a number of new business acquisitions in 2016 and retention of existing accounts, the Paris-based consultancy Research Company Evaluating the Media Agency Industry (RECMA) has ranked PHD first in its 2016 Competitiveness in Pitches (Compitches) report for the Middle East. PHD also led the 2016 global ranking, up from third in 2015.
Among the regional accounts won or retained last year are Al Futtaim Group, Arla Foods, TDIC, Louvre Abu Dhabi, Mubadala and Dubai Airport Free Zone, as well as the Middle East activities of Volkswagen Group's brands, an account won globally. This performance has kept the Omnicom Media Group-owned network in the top spot, a position it achieved in MENA in 2015.
The annual Compitches report analyzes global pitch activity involving media agencies and holding groups and assigns points based on accounts won and lost, with weightings applied to reflect different factors, such as market size for example. PHD Worldwide's highest score for 2016 also places it at the top of the study's Competition Index, with a six percent lead ahead of the second-ranked agency.
"As we continue to grow, we have to ensure that our product – our talent – remains at the cutting edge, so that we can continue to push the boundaries within our industry. By developing our talent in a very specific way and attracting new recruits who have both passion and skills, we are ensuring our clients receive the sharpest thinking and most effective advice to not only succeed today but also in the future," said Elda Choucair, CEO of PHD MENA in a press statement.