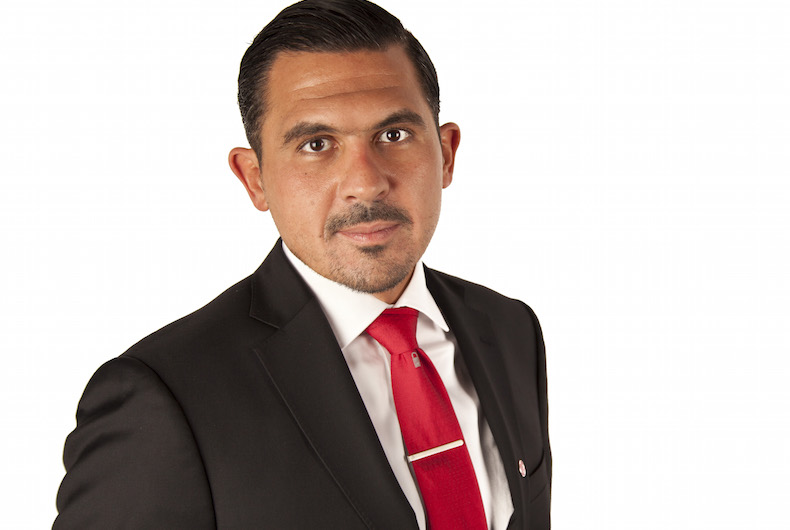 Ahmad Itani, Founder and CEO of Cicero & Bernay Public Relations (C&B), has been selected to be the Vice Chairman of PRCA MENA, the PR association for the Middle Easy & North Africa (MENA) with a network covering PR and communication across 13 countries within the region.
PRCA MENA was launched in 2016 with the aim of raising standards in PR and communication. The association exists to provide members with industry data, facilitate the sharing of best practice, and create networking opportunities.
"I am delighted to welcome Ahmad Itani as the new Vice Chairman of PRCA MENA. His expertise and stature will be of inestimable value to us as we grow in size and scope throughout the entire region. I look forward to working together closely over the coming years," said Francis Ingham MPRCA, Director General of PRCA MENA.
PRCA MENA works for the greater benefit of the industry by lobbying on the industry's behalf and provides an international framework within which its members can develop global networks and new business referrals.
"Having belonged to the industry for the better part of 20 years, I am honored to join the prestigious ranks of PRCA MENA as a Vice Chairman. The regional public relations landscape is consistently changing and adapting, and PRCA MENA is the pillar that brings industry professionals and luminaries together to formulate the future of communication. I, therefore, pledge to uphold this assignment with integrity and look forward to helping define the sector in the region and beyond," said Mr Itani.