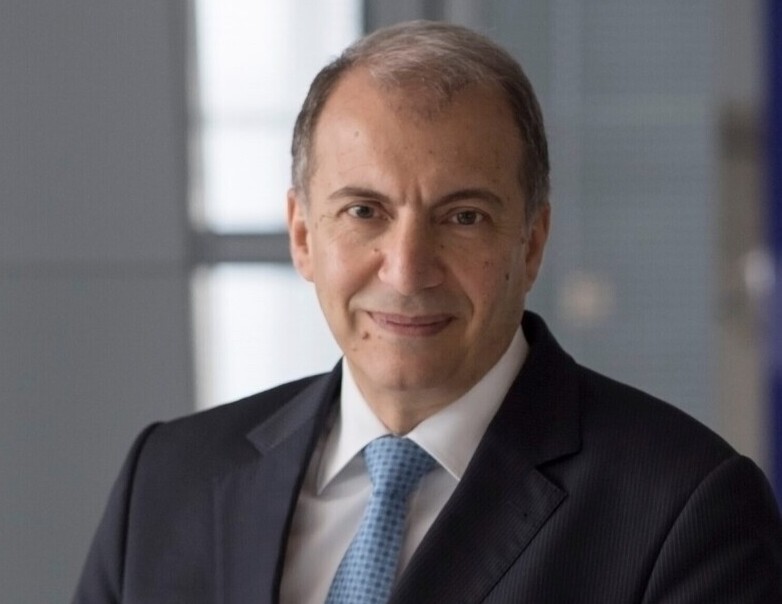 Property Finder, a property portal in the MENA region, has announced the appointment of Samir Assaf as a Non-Executive Director to the Board.
Samir brings to the Board three decades of global financial services and regional knowledge from a global perspective and will advise on a range of areas. He currently serves as a Senior Advisor to HSBC's Group Chairman and Group CEO and Non-Executive Chairman of the Boards of HSBC Bank Middle East Limited and HSBC Middle East Holdings. Samir is a senior advisor at General Atlantic and sits on the advisory Board for the firm's newest climate fund, BeyondNetZero.
Speaking on his appointment, Samir Assaf said, "Property Finder's commitment to empowering people with data and information to find the right home and make the right real estate investment is a mission that resonates with me. I look forward to contributing fresh perspectives and solutions that support the company's executive directors and management team in their drive to create and deliver long-term value."
In his role as a Non-Executive Director, Samir is expected to be integral to the company's growth journey by providing enhanced governance, transparency, and a balanced view to the Board of Directors.
Michael Lahyani, CEO and founder of Property Finder commented, "I am delighted to welcome Samir to Property Finder. He is an accomplished executive with a long history of leadership. His deep understanding of our region coupled with his established imprint on global companies will be valuable to Property Finder as we seek to scale and drive the performance of our business."