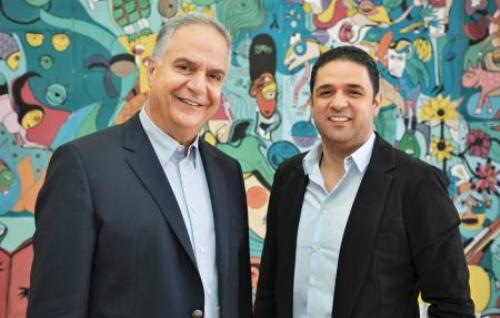 Publicis Groupe has acquired Optix ME, a UAE-based post production company. This latest acquisition is done with the objective to enhance the Groupe's creative offerings, enabling it to continue delivering work through end-to-end production solutions. The acquisition was led by Publicis Groupe's Global Mergers and Acquisition team along with the support of Prodigious' local team.
"We are always enhancing our brand proposition to deliver future-proof work that is both exciting as it is transformative, and we believe that Optix ME will bring a fresh perspective to our already robust production offering. Our combined creative prowess will continue to power our creative leadership in the marketplace," said Raja Trad, Chief Executive Officer, Publicis Communications Middle East and Africa.
"We believe that our aligned vision, as well as the skill and passion Optix ME brings to the table is a perfect fit, and I am delighted to welcome them to the Publicis family," Mr Trad added.
Optix ME will be managed and operated by Prodigious ME under the brand name Optix ME. Existing Optix ME employees will continue with the brand, and former partner Raul Skopecz will assume the role of Regional Post Production Director at Prodigious ME. Optix ME will continue working with its existing clients and, as part of Prodigious ME, will further amplify its footprint across the region more opportunities outside the group.
"We are constantly on a mission to diversify our offerings to encompass all production disciplines. Optix ME has deployed modern technologies, and is constantly optimizing and improving workflows to stay current with technology trends. Harnessing this expertise will enable Prodigious to expand our portfolio and include a wider spectrum of production competences," added Sami Saleh, Regional Managing Director, Prodigious ME.
Optix ME has worked with marketers such as Nestle, Ferrero, McDonald's, Huawei and Volkswagen to name a few. In the region, Optix MENA created the McDonald's Promoticon campaign, as well as Huawei's Portraits campaign among others.