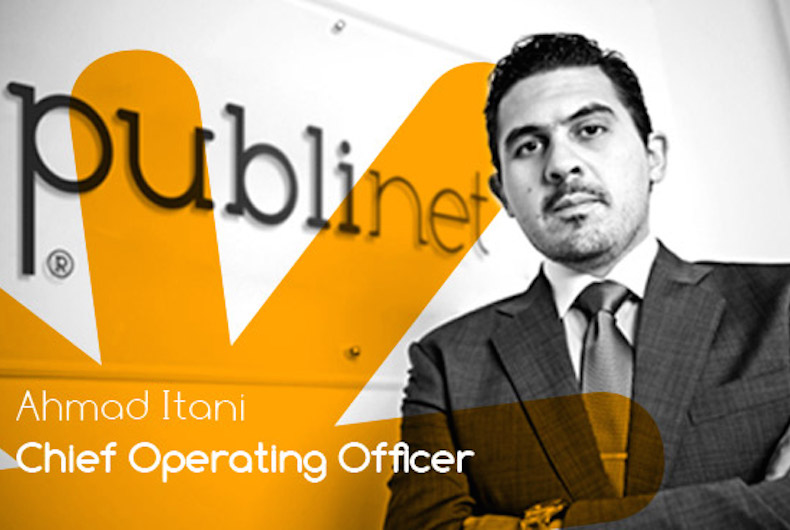 Communications network Publinet Group has expanded its senior leadership team. The group, which includes Cicero & Bernay Public Relations (C&B), RAW, a social-media agency, and creative think-tank Spark* Middle East, has appointed three senior communication professionals to its Dubai headquarters in the first quarter of 2016.
C&B appointed Grace Asmar as its new Director of Practices & Offerings. Ms Asmar will act as the agency's custodian of all PR brands and personnel, along with being responsible for the development and management of clients. Her responsibilities include expansion plans for C&B into new practices and offerings, client business development and talent management.
The agency also appointed Jamal H. Iqbal as Director of Brand Outreach. Mr Iqbal brings an experienced outlook to the agency with some of his campaigns recognized at the Abbies, Effies, CannesLions, and the Cannes ACT Tributes that won a Gold and Silver at the Dubai Lynx 2016.
Publinet's digital agency RAW appointed its first-ever Creative Director, Rennie Mitchell. A seasoned advertising professional, Mr Mitchell brings experience from the UK and USA in social media and advertising for major film studios such as Universal, Warner, Disney, and Sony Pictures (Columbia).
"The expansion of the Publinet senior team is significant in that it underscores the confidence we have in the region's opportunities and the need for senior expertise. Publinet companies are focused on delivering best-practice solutions for our clients, and the addition of these three individuals to our senior teams will offer in-depth expertise to clients, and enable us to deliver integrated and strategic solutions from all of the Publinet companies," commented Ahmad Itani, COO of Publinet Group on the new appointments.