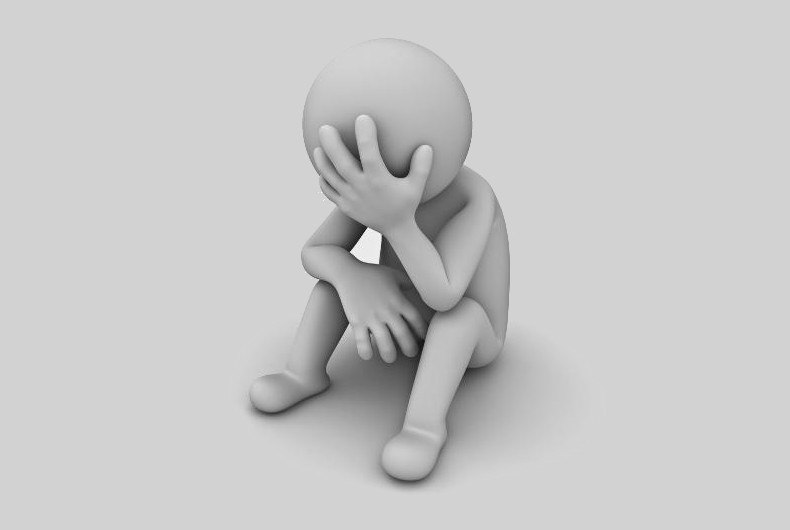 Advertising's biggest calling is making an impact and influencing mass behavior. The profession's history would indicate that it has done so with success. However, for the current generation of ad execs, the ambition of reaching to masses is greater than its achievements. That is the one key reason why some of the younger minds are "pissed off" at the manner in which their ideas and advertising content on the whole is being distributed.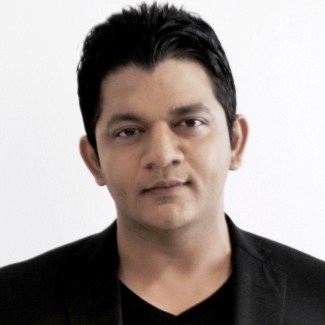 Giving a background here, Tahaab Rais, Regional Head of Strategic Planning, FP7/MENA quotes the example of Grand Prix winning works at the likes of Cannes Lions International Festival of Creativity that are unknown to the many everyday consumers. "Advertising content has evolved from TVCs as they were once seen to being truly immersive. But while our award-winning work stays limited to a smaller set of audiences, other forms of content, such as movies, make a much stronger impact," he said.
The marketing of movies such as 'Deadpool' and 'Batman vs. Superman: Dawn of Justice' are some examples of what advertising could learn about promoting 'content'. But the over-availability of content appears to be creating some debates of its own in ad circles.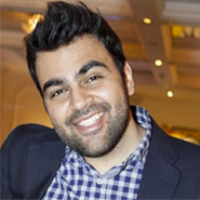 For Ali Amarsy, Leo Burnett Dubai's Head of Strategy and Effectiveness, content essentially is just "stuff". He explained, "Content is just stuff that you can play with. If we are able to look at a bigger picture, and create the right collection of things that helps push the content itself, we will make the right impact."
An example would be the manner in which some people used windshields in Dubai in early 2009, soon after the harshness of a slowdown left many without jobs and consequently many abandoned cars. Some used windshields as a form of media to draw attention to Dubai metros, with the message 'Still in Dubai, Loving the Metro'.
For some, the overuse of content is creating negative fallout. Elaborating further on this, Rami Salame, Director – Creative Strategy, OMD UAE said, "There is an actual detrimental effect of the word 'content' because it is akin to reducing the value of the work. We debate this because in today's context, content is not just what agencies and professionals produce. Everyone is creating something. Our endgame, as professionals of this business, cannot just be to create content but to create something with value."
Arguably creating content of value would lead to creating content that makes an impact and is far reaching. However, Mr Rais reminds that creativity needs to reflect not only in the creation of content but also in its distribution. He said, "We don't lack good ideas, but we are not very good in promoting it. Our creative thinking is still untapped in distributing content, and creating meaning for people."
The solution for the ad professionals is in taking some old advice in very new ways. This would not only include doing something brave in content creation and distribution but also creating a body of work or an overall narrative that touches consumers across various points in their journey in seamless ways.
Perhaps the good thing about the restlessness in some of the advertising professionals of today is that the pursuit for creating great work will lead to the disruptive thinking that advertising is known for.