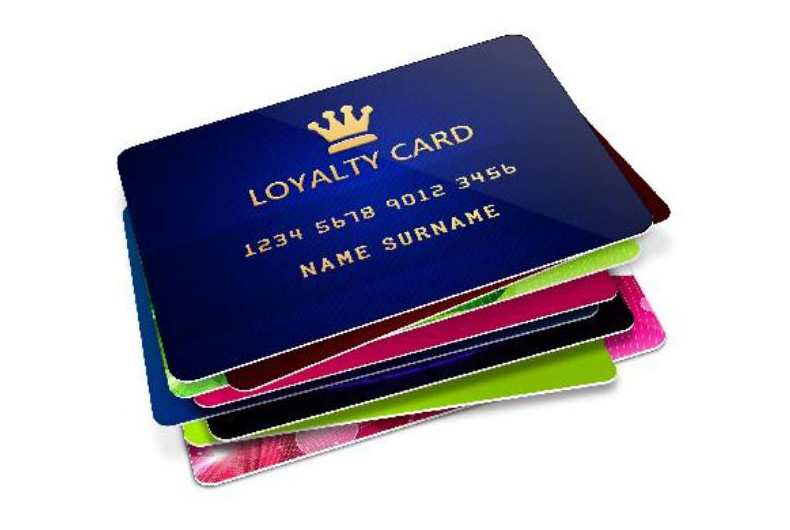 Club Apparel, which comprises over 70 international brands, is considered to be performing the most strongly in the eyes of UAE shoppers when it comes to rewarding customer loyalty, but retailers in general are failing to drive devotion among consumers. This was a key finding of a research from global loyalty marketing agency, ICLP.
Just 29 percent of UAE consumers feel that their custom and loyalty is being rewarded by their favored retailer, while 36 percent said that they felt appreciated if they were a regular customer.
ICLP surveyed UAE consumers to understand how far their expectations were being met by a named retail brand that they shop with frequently and are loyal to, and revealed that brands still have a significant journey to make in order to build a strong relationship with their customers. Working with Professor Rogge of the University of Rochester, ICLP applied Sternberg's Triangular Theory of Love to the relationship between shoppers and brands, and defined the ideal, or 'devoted' relationship, as one where shoppers feel passion, intimacy, and commitment to the brand.
The most dominant form of relationship that consumers had with brands in the UAE is casual (24 percent) followed by romantic (22 percent). Casual relationships demonstrate very low levels of passion, intimacy and commitment, while romantic relationships are characterized by high levels of passion and intimacy, but no commitment.
Of the shoppers buying from the brands under the Club Apparel program, including Aeropostale and ALDO, 20 percent felt they were in a 'devoted' relationship with the brand. Only 4 percent of Carrefour shoppers and 5 percent of shoppers at brands that are part of the Shukran programme (including Splash, Max, and Baby Shop) fell into this category.
Overall, Club Apparel is viewed as performing the most strongly in the eyes of UAE shoppers. Around 50 percent of shoppers at Club Apparel brands agreed when asked if they felt that their custom and loyalty was being rewarded, compared to 30 percent at brands in the Shukran programme. Just 27 percent of Carrefour shoppers, with their My Club loyalty program, felt that their custom and loyalty was adequately rewarded. When asked if they felt valued by their chosen retailer, 50 percent of shoppers at Club Apparel retailers agreed, compared to 41 percent for Shukran retailers, and 4 percent of regular shoppers at Carrefour.
As part of the research, ICLP asked shoppers questions in order to ascertain how they felt about the relationships they had with particular brands and their associated loyalty programs.
The results demonstrated that:
• Retailers are falling short across the board: UAE shoppers do not feel particularly attached to retail brands they shop from most often. Just 24 percent said that they were rewarded with offers that were tailored to their likes and dislikes, and just 23 percent felt that they got something back in exchange for sharing their personal data with the brand
• Programs are not rewarding personal recommendations: Over half (53 percent) of UAE shoppers say that they recommend their chosen brand to their friends and family, but just 24 percent said that they were rewarded if they did so
• Carrefour's My Club program is struggling to keep up with multi-brand programs: Just a quarter (27 percent) of Carrefour shoppers said that they felt that their custom and loyalty was rewarded, and only 16 percent said that they believed they were recognized as long standing customers
• Club Apparel is performing most strongly within the region: customer's of the retailers that are part of Apparel Group's Club Apparel say that they feel valued (50 percent), and that they are recognized as a long-standing customer (30 percent)
"Evidently, retailers across the UAE are failing to hit the mark when it comes to recognizing and rewarding their customers' loyalty. Club Apparel may be considered as performing the most strongly within the region, but the research indicates that the entire retail sector still has a long way to go, and no brand is yet able to build a lasting and devoted relationship with a majority of their customers. There is a huge opportunity on offer in UAE for the retailers that get this approach right, and show that they recognize their customers, and can reward them for their custom and loyalty. Shoppers these days are spoiled for choice, so investing in a loyalty program that is going to enable retailers to drive devotion among their consumers should be a priority," commented Sanjit Gill, General Manager at ICLP.