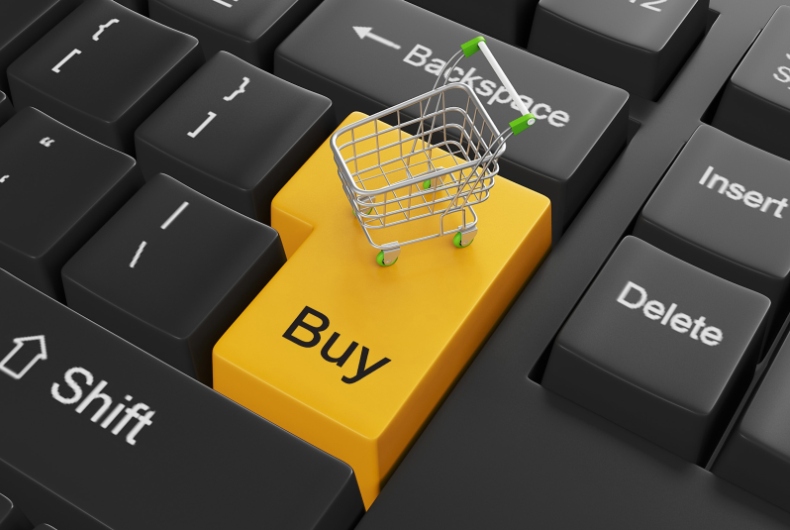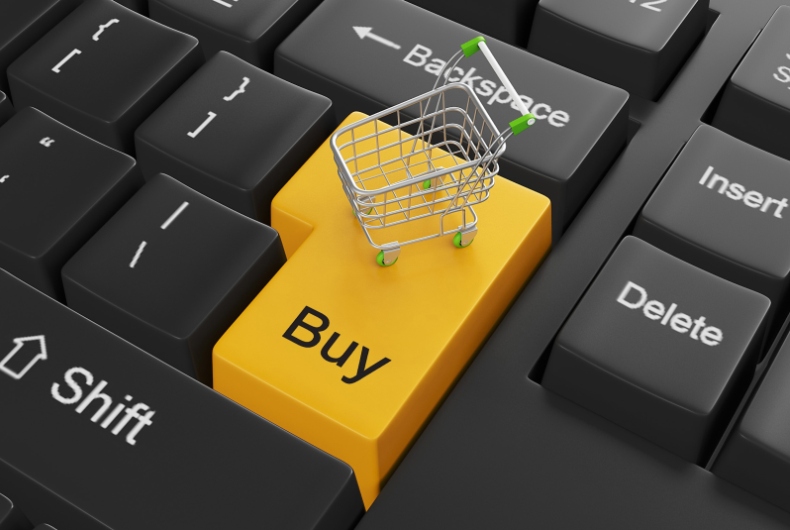 The retail sector in Dubai continues to evolve and adjust to the fast pace of technological advancements. With retail brands merging both online and offline experiences, the lines between bricks and mortar and online retailers continue to blur. This trend was further highlighted in JLL, a real estate investment and advisory firm, Q2 2017 Dubai Real Estate Market Overview report.
The second quarter witnessed Dubai Chamber of Commerce and Industry signing a memorandum with Souq.com to help more SMEs and entrepreneurships in the region to gain exposure to online platforms. The move sees Dubai continuing to contribute to the rising trend of ecommerce, with the Dubai Chamber of Commerce and Industry expecting the industry to account for 10 percent of Dubai's total retail trade in the near future.
Amazon's purchase of Souq.com represents a major advance for ecommerce in the region. Responding to this trend, Emaar Malls, a retail landlord, has acquired a majority stake in Namshi, a Dubai-based online retailer in Q2.
"The Dubai real estate market largely remained relatively subdued in Q2, market sentiment is however expected to become more positive in the second half of the year," says Craig Plumb, Head of Research, MENA, JLL.
The fast growth of Dubai's tourism over the last decade following the government's strategy to diversify the economy in the run up to Expo 2020 has opened doors to the hospitality market becoming more complex. Investors are now becoming more creative in their approach and the first hospitality focused REIT (FIVE Holding REIT) has been announced in Q2. Traditional players are now reconsidering their strategies rigorously through re-branding or de-branding properties, the report added.