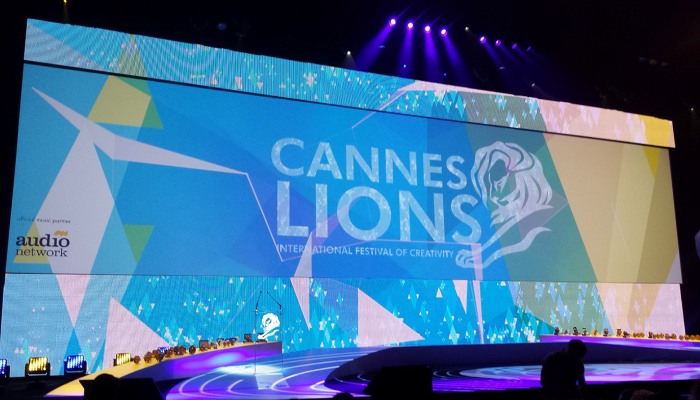 This time, next month, if all goes well, I will be in the southern most tip of France, attending the Cannes Lions International Festival of Creativity. After all that I have read and heard about the Festival, I am thrilled at the prospect of being there, to say the least.
This will be my first Cannes Lions, and given all that one tends to hear about it, I wonder what the Festival would mean to me. Some say it's a big party for ad folks. The Festival draws a high level of marketers, and now advertising technology and other affiliate players. However, since creativity is the core theme of the Festival (and for a long time it was called the International Advertising Festival), it is understandable why ad-folk-party is the general perception. Many also find it to be one of the best learning experiences in their careers. Another set of people see it as a massive networking opportunity where global bosses are easily spotted in casual Cannes-befitting wear, and with a demeanor usually not seen in offices.
For an industry where ideas run the economy and creativity matters, this Festival definitely matters. In my recent interactions with members of the MENA marketing, media and advertising fraternity, Cannes Lions keeps coming up for various reasons. Winning a Lion is after all a matter of prestige. For MENA, the Festival is important also because the creativity of the region has begun finding its way on stage – Cannes Lions is a perfect global stage to showcase the work from the creative minds of this region.
Needless to say that I eagerly look forward to contributing to that story. For now, I am most excited to see and meet the world's top marketers and advertising talent or 'Godfathers' of our business as some say. But I have been told that as everyone begins preparing for Cannes Lions, there would be many more reasons that will make the experience worthwhile.
As official media supporters, The Arabian Marketer magazine would be circulated at Cannes Lions too. If you are there, do not forget to pick your copy.
On a personal level, this year, Cannes Lions is coinciding with Ramadan. And fast breaking time is around 9.56 PM, which is another first for me. In all, Cannes Lions week has all the makings of a very interesting week, and I look forward to it.