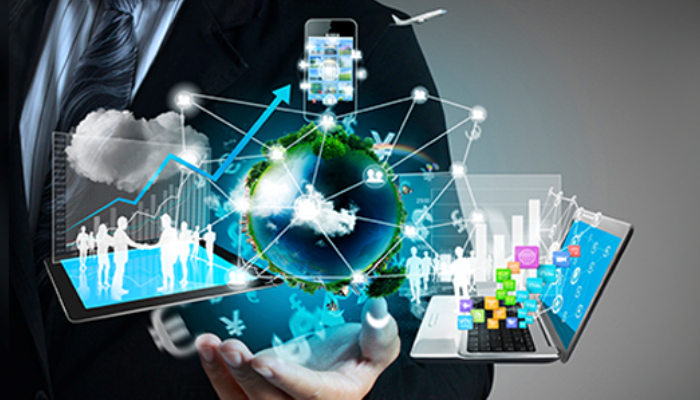 Like most markets, MENA also is working towards decoding advertising technology, and ably integrating it into marketing solutions. As programmatic and data gain attention in the Middle East and North Africa region, and play a key role in disrupting the media landscape, they are also faced with various challenges across the ecosystem.
For some markets in MENA, marketers and publishers still need to be convinced of the forward looking future that programmatic promises. "When I moved from UK to MENA, I had assumed advertisers and publishers here would know the significance of programmatic. But they didn't. It was a challenge to remove fear and convince advertisers to have a holistic approach and it helped. Today advertisers are convinced that programmatic delivers," observed Roli Okoro, AOD Director at VivaKi MENA. Buying into the programmatic promise, and bringing data in the mix has upped the focus that is being placed on 'information'. 
Comparing the European market to MENA, Frédéric Bellier, Managing Director, SEMEA at Radium One explained, "MENA is already a mobile-first market in comparison to various European countries. While this makes the timing perfect, taking small steps instead of a big jump is still advisable."
The shift from don't-get-inventory-in-this-space to demand for programmatic has seen a steep rise, specifically so in the last six months. The region still needs answers in video programmatic or growing remarketing beyond just ecommerce players. The mobile internet growth in MENA is posing the dual question of how to crack technology led solutions for marketing, and also who are best placed to do this.
Another factor playing a crucial role in advertising technologies is data. Ms Okoro said, "First party data has helped us get phenomenal success with our campaigns." Giving a counter view on this, Dominic Trigg, SVP and MD, EMEA at Rocket Fuel said that "Informed buying with informed audience happens only when first, second and third party data are collated to bring desirable results."
Underlining the importance of interpreting data intelligently and applying it to business decisions, Mr Bellier pointed out, "Its not just about having data but also about how to activate it. Else it is akin to books gathering dust on a table."
The biggest effect of the marriage of programmatic and data in advertising in MENA is that information has become the most valuable currency in digital. The points were agreed by the experts who were speaking at 'The Next Track' hosted by SMG at Arab Net in Dubai.