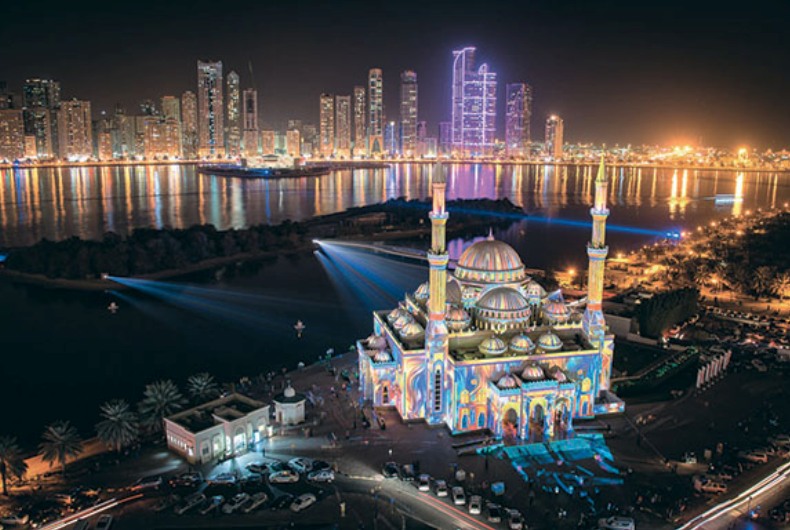 Sharjah Commerce and Tourism Development Authority (SCTDA) has completed its advertising agency review and has awarded the business to Leo Burnett Dubai. The partnership will see Leo Burnett along with Optimedia develop multimedia campaigns to build awareness around the Sharjah brand.
The development comes on the back of a multi-agency pitch where at least four other local and multinational agencies participated. Details on the other agencies were not available with Arabian Marketer at the time of filing the story.
The Publicis Groupe 'Power of One' approach was favored by the authority because of its creative and strategic output that played an integral part in the final agency selection for its new campaign, according to agency officials.
The campaign will begin in December. Leo Burnett and Optimedia will provide radio, print, digital, TV and OOH through the 'Power of One' approach, to define the SCTDA, position the brand strategically and increase awareness.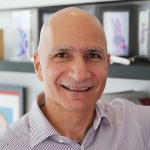 "The Sharjah Commerce and Tourism Development Authority tells the unique and beautiful story of Sharjah, and Leo Burnett is particularly proud to partner with them, and have the opportunity to tell their story that many from across the region will appreciate. Naturally, we look forward to providing SCTDA with a collective Publicis Groupe support and digital capability for their campaign," Kamal Dimachkie, Executive Regional Managing Director at Leo Burnett Dubai said.
"The selection process for this pitch was thorough and comprehensive and our team could not have asked for a better frontrunner. We are pleased to be working with Leo Burnett on our latest campaign and we look forward to taking advantage of their 'Power of One' approach," said Hazem Al Sawaf, Director of Marketing and Communication, SCTDA.
Regionally the tourism industry has slowed down between 2015 and 2017 however, the SCTDA has a current objective to create new growth and bring 10 million visitors to Sharjah by 2021. The organization plans to do this with its latest Leo Burnett multi-media campaign.
SCTDA was established in 1996, in accordance with the Emiri decree no. 5 for 1996, with a main objective to promote the commerce and tourism activities within the emirate of Sharjah, through the following activities – planning and laying down strategies to promote tourism and commerce, marketing and promotion activities and conducting appropriate market studies and surveys.