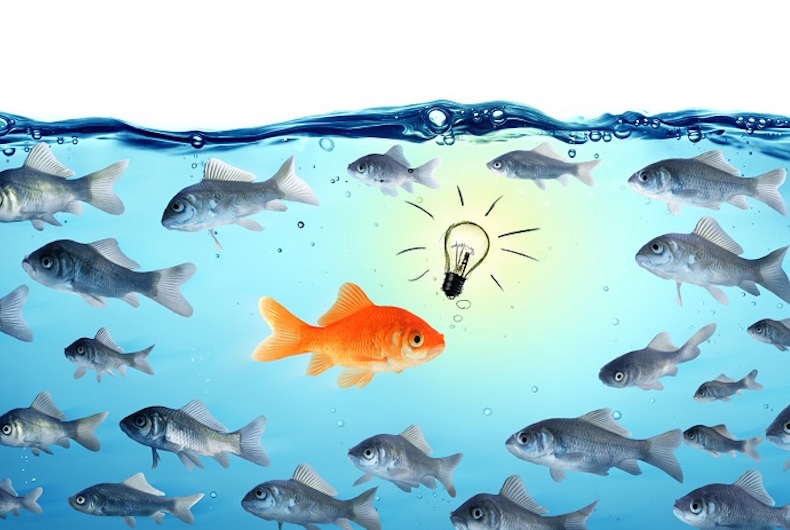 In an initiative from the Sharjah Media City (Shams), aspiring screenwriters were given the opportunity to learn from award-winning Egyptian TV and film writer Dr Ashraf Mohamed at a scriptwriting workshop.
The free course, the first of numerous media courses, was a community-led initiative in-line with Shams' strategic direction to provide services and support to the media community.
Graduates, writers, entrepreneurs and individuals working in the media sector attended the workshop led by Dr Ashraf Mohamed, Head of Scenario Department in High Cinema Institute (Cairo) and received a Shams certification of participation on completion of the course.
"Shams seeks to create a community of media and cinematic production companies. This workshop is considered our first experience in blending with this community and providing it with the material that will serve them, as well as the graduates who are looking to specialize in media and film production," said the Director of Sharjah Media City, Shihab Al Hammadi.
All Shams courses are open to the media sector with no restrictions on age or emirate. Shams is a free-zone hub for innovation, designed to inspire and nurture creativity.