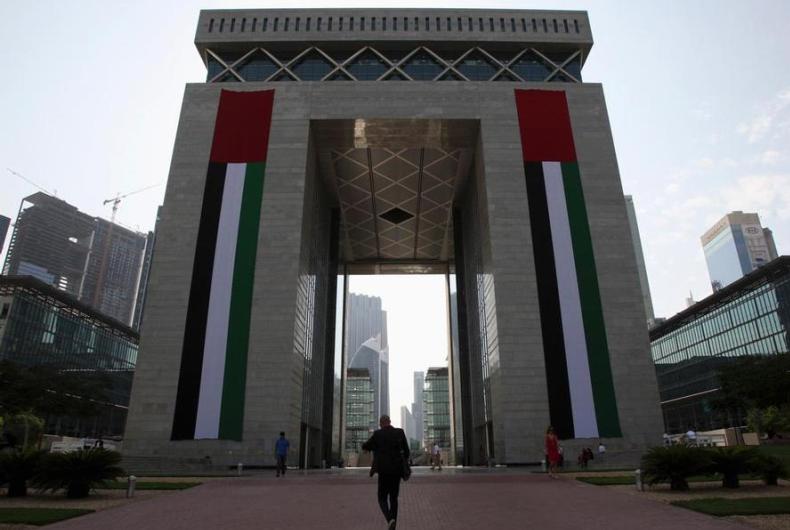 The UAE is first in the region and is ranked third globally, after China and India, for a fourth consecutive year, staying atop the compatibility and connectedness sub-indices. The country is also attributed the number one spot for quality of infrastructure.
The compatibility sub-index is a measure of market accessibility and the ease of doing business. Six of the top 10 ranked markets for compatibility come from the Middle East & North Africa (MENA) region. The business climates, infrastructure and transport connections of leading Gulf economies continue to be the best offered by the world's emerging markets, according to Agility's annual global logistics industry report. Outside of China, trade between the UAE and the EU is also among the strongest-growing trade lanes, with a growth of 11.8 percent.
When it comes to business conditions, the United Arab Emirates, Oman and Bahrain outclass all other countries in the 50-nation 2018 Agility Emerging Markets Logistics Index, a gauge of economic competitiveness. Saudi Arabia is No. 8; Kuwait is No. 16.
Countries in the region also rank at or near the top of the Index in quality of infrastructure and transport connections. UAE (#1), Bahrain (#5), Oman (#6) and Saudi Arabia (#7) were top performers.
"The UAE maintains its high ranking across several indices with its abundance of free trade zones, no corporation tax, the offer of full ownership and unlimited repatriation of profits still setting the benchmark for emerging markets. The capital Abu Dhabi has several high-profile infrastructure projects coming online, and we are accommodating that growth through our expanding business. The countries in the region are moving aggressively to spur non-energy economic growth, create jobs, lure new investment, and develop knowledge economies," says Elias Monem, CEO of Agility Middle East and Africa.
The fast-growing economies of China and India continue to dominate the overall emerging markets rankings.
The Index also showed Egypt's improving business climate driving its surge.