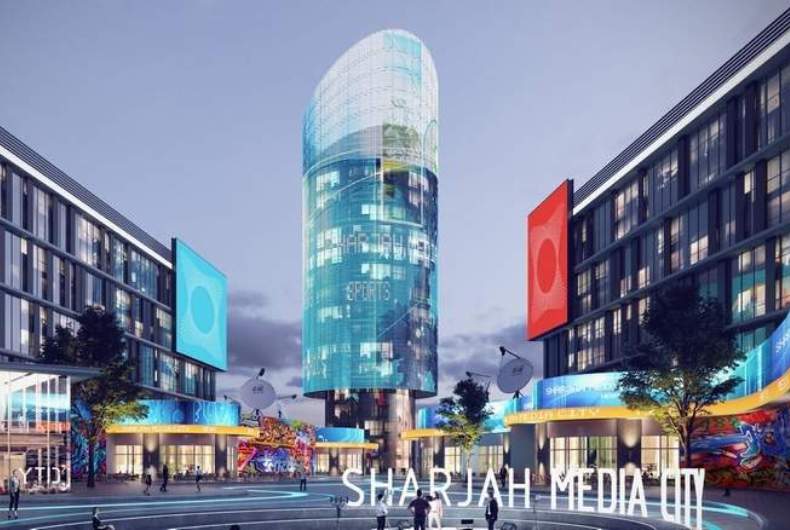 Sharjah Media City (Shams) has concluded its participation in Seamless Middle East 2019, which is held on April 10-11 at Dubai International Convention and Exhibition Center, under the patronage of Lt. General Sheikh Saif Bin Zayed Al Nahyan, Deputy Prime Minister and Minister of Interior.
"Shams is transforming licensing into a fully digitized license process. Today, an aspiring entrepreneur can get his business license within four hours. Shams is in the process of building a more developed and user-friendly portal for entrepreneurs to understand the complete nitty-gritties of licensing and the legalities of starting a business. We presented these developments during our participation at Seamless Middle East 2019," said Dr Khalid Al Midfa, Chairman of Sharjah Media City (Shams).
With the presence of over 350 international exhibitors, Seamless Middle East 2019 aimed to highlight the latest e-payment, ecommerce, identity, retail and fintech technologies in the world of connected commerce. "We have been keen on actively participating in Seamless Middle East, as we are in the process of establishing a digital platform so that our internal process will be completely digitized. Shams has its own digital arm – Shams Digital Solutions. This division of Shams will focus on giving the city an edge over other Free Zones and anticipate new digital advancements," the Chairman of Sharjah Media City added.