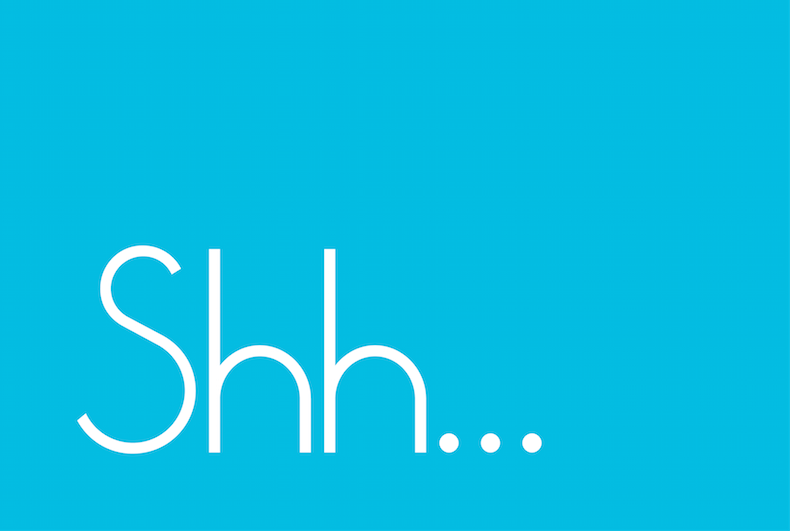 Former Business Insight magazine editor Tanya Selley has launched a new media platform called shh-business.com. Created as a business advice and current affairs platform, shh-business.com will bet high on social media driven. It will be a business-related, non-mainstream media platform for companies to deliver their messages to a targeted audience.
Primarily focused on the Middle East region, the platform is said to also carry global content and exclusive interviews from business leaders and people of interest.
Categorized into sections including tech, business strategy, lifestyle and news, the site claims to produce shareable content. As part of the weekly offering, there will be exclusive video interviews and in-depth features, with high-level original photography and more elements to be added in the future.
Th site owners also claim that one of the site's differentiators is a commitment to reinvest a large portion of income into promoting its content through targeted advertising on appropriate social networks, ensuring value for advertisers and relevant content for audiences.
"The majority now takes news and information throughout the day from social media feeds and Shh has been designed from the start with this in mind. We have on board an exciting team of writers, content creators and have a clear marketing plan behind us focused on making this a big success. We will tread the line between creating powerful content that communicates key messages while building and maintaining an engaged and loyal audience," commented Ms Selley.