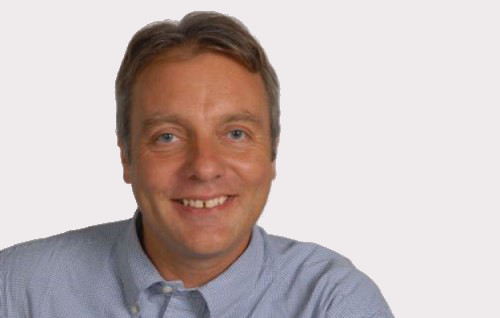 Earlier this week, Kantar merged four of its brands — Kantar Retail, Kantar Added Value, Kantar Futures and Kantar Vermeer — to create Kantar Consulting, a specialist sales and marketing consultancy designed to 'switch on growth' for brand owners and retailers.
The move that has taken effect globally impacts the Middle East & North Africa (MENA) region as well. Post the development, Simon Morris, who was leading Kantar Retail in the region, will continue to play the role of Managing Director of Kantar Consulting MENA and Turkey.
There are no significant changes expected in the MENA leadership structure of these brands but the company does plan to transfer and develop talent to drive and support the brand and marketing practice areas.
While all the four founding Kantar brands have worked with marketers in the MENA region, at present only Kantar Retail has a physical presence in Dubai.
Mr Morris is of the opinion that the merger positions Kantar Consultancy for further growth. "Globally the bringing together of our brands into one business will better equip us to support our clients and build a consultancy that is really different in the market. In the Middle East, the legacy Kantar Retail business will now have access to tools, knowledge and resources that will enhance our ability to meet the challenges of clients across the whole demand spectrum."
He explained that the proposition of Kantar Consulting will be applicable across all markets but there may be some difference in how it applies solutions, due to the availability of data assets, in the different countries in the region. "For example, Algeria is a much less measured market than the UAE. In addition, in other markets, our legacy businesses are merging but this is not the case in MENA," he said.
The formation of Kantar Consultancy builds on the 'Kantar First' initiative, now in its second year, which saw Kantar brands work closer together. "Kantar Retail in MENA already works alongside Kantar TNS and Kantar Millward Brown in delivering solutions to our clients so this is very much aligned to what has happened in the past," Mr Morris commented.