The Cannes Lions International Festival of Creativity 2018 has named the winners in five categories on day two of the festival. These included Print & Publishing Lions, Outdoor Lions, Design Lions, Radio & Audio Lions and Mobile Lions.
The Middle East & North Africa (MENA) region is bringing home six Lions in all. The wins have come in the categories of Print & Publishing Lions, Outdoor Lions and Radio & Audio Lions.
Gold To TBWA\Raad In Outdoor Lions
TBWA\Raad has won MENA's first Gold Lion in the festival this year. The winning entry for the 'Highway Gallery' was done for Abu Dhabi's iconic Louvre Museum.
Speaking about the work, Chris Garbutt, Global Chief Creative Officer, TBWA, and Jury President for Outdoor Lions said, "It's amazing when you think about the potential of outdoor to prove an experience. And for me, Highway Gallery takes an environment which is a long open stretch of desert road and elevates it to an experience which enriches people and teaches them something new. It engages you in a whole new level."
JWT Casablanca won one Bronze Lion in this category for Nestle Tunisie Distribution for the brand Kitkat.
TBWA\Raad Wins MENA Only Lion In Radio & Audio Lions
TBWA\Raad's entry 'Highway Gallery' for Louvre Museum also won a Bronze Lion in the Radio and Audio Lions category. This is the only win for the region in this category.
One Silver & Two Bronze To MENA In Print & Publishing Lions
The category that lifted the numbers for MENA on the second day was Print & Publishing Lions. Grey MENA won one Silver Lion for Lego Group for three entries 'Car', 'Plane' and 'Train'.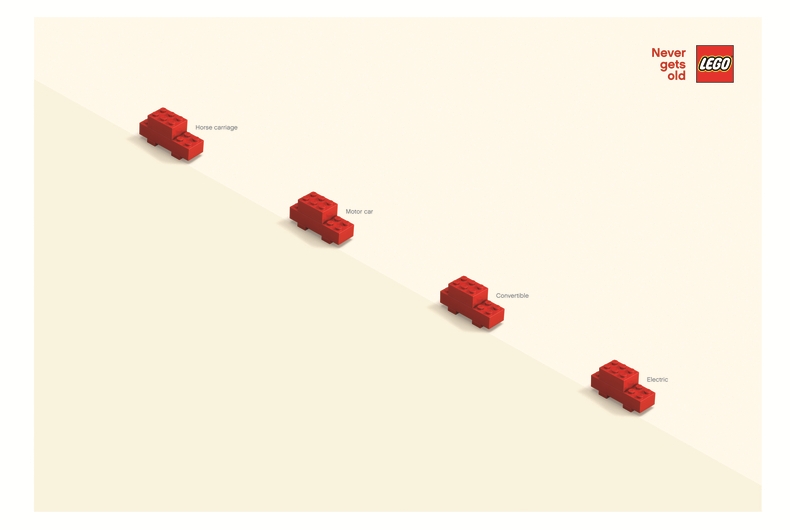 Y&R Dubai won two Bronze Lions — one for its work including entries 'Christmas Turkey', 'Moroccan Lamb Chops' and 'Filet Mignon' for Colgate and another for 'One Book Of Art' for Interreligious Council In Bosnia & Herzegovinia.
One Gold, One Silver & One Bronze To Turkey
In addition to the six Lions for MENA, Turkey won a Gold Lion for 'The Insiders' for Amnesty, a Silver for 'Fear and Fantasy Festival' in the Design Lions category. Turkey also won a Bronze for 'Massive Shelf' for Koctas.