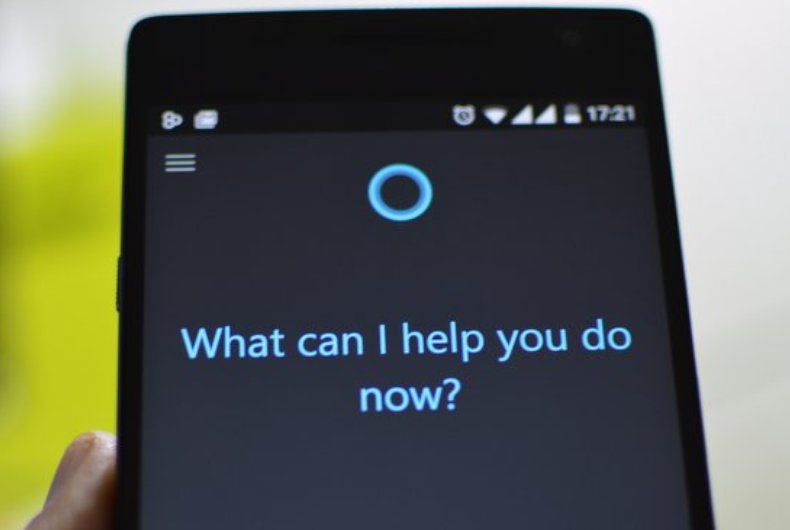 Connectivity is driving two major shifts in how people shop. The ongoing surge to use smartphones to pay for goods and services is leading to a second shift involving the use of shopping assistants. Ericsson Consumer & IndustryLab took a closer look at the fast-changing reality of retail in its report 'Beyond smartphone shopping – the rise of smart assistants'.
Soon smartphone users will rely on digital assistants in their phones for aspirational shopping support, while simultaneously driving the use of smart home speakers for automation of routine household purchases.
Selecting the type of shopping assistant for home and personal purchases will be more important than the actual purchase decision. For example, 63 percent of smartphone shoppers want help with price comparisons – a likely role for a home restocking assistant. And 48 percent want help making shopping decisions easy – a likely role for a personal shopping advisor.
"While fascinating in their own right, fast-changing consumer shopping behaviors are important to understand for anyone involved in 5G, smart homes, consumer IoT and artificial intelligence. When consumers start employing AI to automate everyday purchasing, this will create demand for IoT enabled sensors as well as a need for people to connect appliances in their homes," said Michael Björn, Head of Research at Ericsson Consumer & IndustryLab.
Digitalization of shopping raises questions about the future of the physical store as well. Consumers expect AR/VR-technology to bring all the benefits of physical stores. And more than half believe the effect of fewer people going to stores will be an increase in home deliveries. This indicates a connectivity-driven future for retail both for digital shopping experiences and automation of deliveries.
Respondents also see issues with personal information going forward, leading to a key question — to what extent can digital shopping assistants be trusted, and how will they impact consumers?
The report is based on a survey of advanced internet users globally. The sample makes up only a fraction of shoppers worldwide but was chosen because the digital technology used by these respondents puts them at the forefront of the fundamental changes we see sweeping retail around the world.