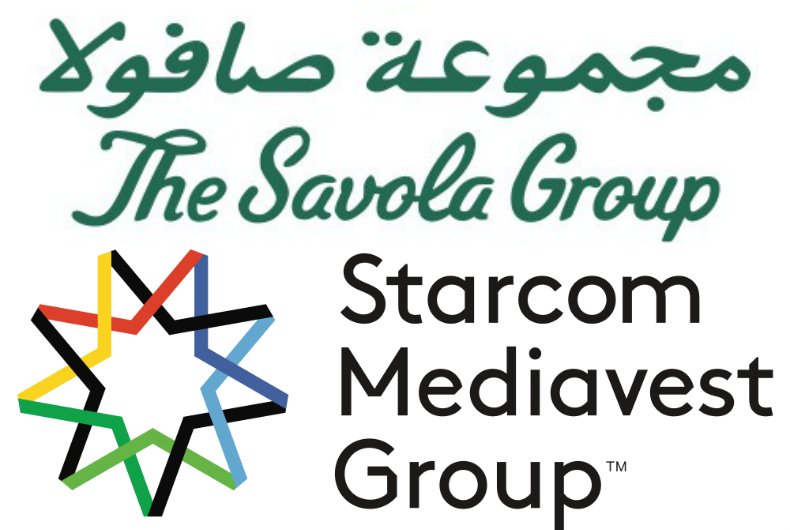 Following a six-way pitch process, Starcom Mediavest Group has retained the Savola business in the Egyptian market, an account it has held since 2012.
The assignment covers the entire portfolio of Savola brands, including all its oil, ghee, sugar and pasta brands, and will see SMG provide communication solutions, media planning and buying across all analogue media.
"SMG came the first across the combined criteria set out for the pitch and demonstrated superior ability to seamlessly bring together and integrate its media buying clout. Once again the agency continues to showcase their commitment to help build each of our brands, helping us understand the evolving consumer and their media habits," says Hania Serry, Executive Marketing Director, Savola Foods Egypt.
"We are proud to be bringing the best of SMG talent together to drive fully integrated, future-facing communication strategy for Savola. Their continued trust in our people and our capabilities is further testament to the quality of work we provide to our clients," says Christine Edward, Head of Mediavest Cairo.
In addition to having been part of Savola's journey of growing its business in the Egyptian market since 2012, SMG was also appointed last year by the brand to handle its media buying and planning in the Saudi market.