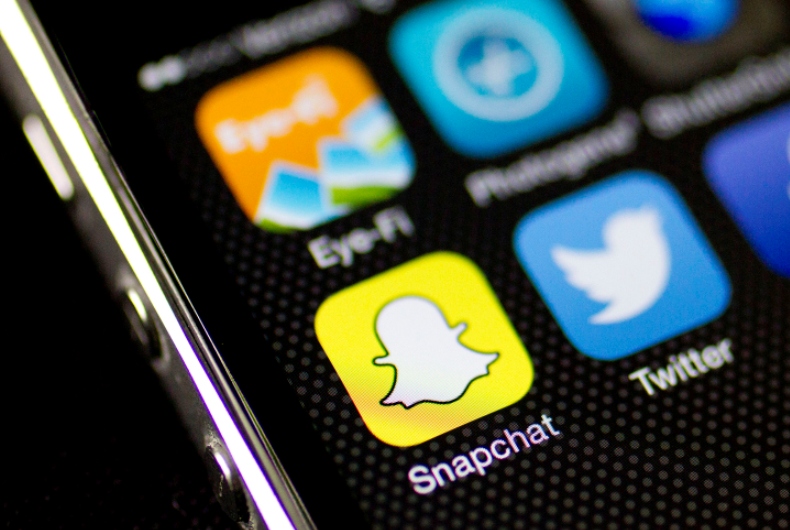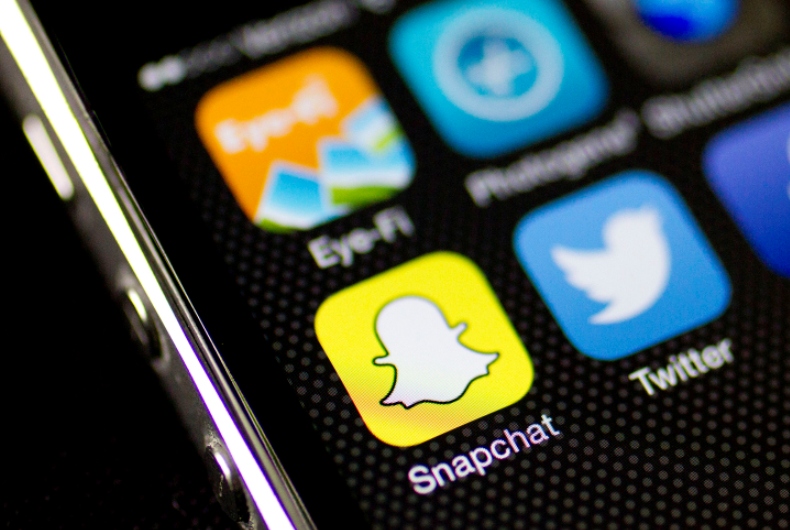 Snap Inc has missed Wall Street's expectations in its second quarter 2017 earnings report, but that has not taken away from the role that its platform Snapchat is playing as a viable option for marketers in the Middle East and North Africa (MENA) region.
Numbers reiterate that Snapchat has to be taken seriously in this region. There are more active daily users in Riyadh than in any other city globally, including in regions such as the US or UK. Almost 50 percent of Snap's users are over the age of 25 in MENA, and almost one in five of the users are over the age of 35.
"As a media agency, we need to recognize Snapchat as a serious budget contender for brand campaigns that are reach focused," asserts Mark Brown, Head of Digital & Data at Carat. He explains that online, with social media driving the massive volume of content being created every minute, capturing and sustaining attention has become a minute-to-minute struggle. Brands need to embrace the fun of the ephemeral blink-and-you-miss-it communications.
Bringing a different point of view, GroupM MENA's Digital Director Michael Messerschmidt feels that Snap is still in a nascent, and hence trial and test, stage for marketers. "The year 2017 will be a benchmark, but not a year that will see doubling of investments," he said. Mr Messerschmidt was responding to the query of whether WPP's Chief Sir Martin Sorrell's statement that the Holding Company is doubling spends on Snap globally, would have any bearing in MENA.
What Is Clicking For Snapchat
Snapchat captures meaningful moments and conversations of the users' daily life. Carat's Mr Brown goes a step further, and says that if ever a platform was designed for KSA, then it is Snapchat.
"A 'dark social' app that launches as a camera designed for users to capture the world around them, and then share it with a very select group. The front facing camera allows users to have intimate and meaningful conversations with their friends. These conversations are arguably more genuine than anything else that's out there, with many favoring the intense and fleeting nature over permanence and steadiness," explains Mr Brown.
Snap's ad offerings don't deviate from the core functionality of the app. The ad products are designed to complement, rather than disrupt, the user experience and allow for storytelling across various immersive formats. "I love using the phrase 'Snapchat provides your customers with ads they want to appear in," Mr Brown adds.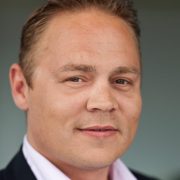 A Third Option To Google, Facebook
Snapchat has already been touted as a strong contender to Facebook and Google, but the difference in numbers is significant. Also, it will have to continue to differentiate itself from its competitors. "We are already seeing competition introduce features that mimic some of Snap's popular functions. They will need to continue to differentiate and defend against the competition for their younger-skewing audience," states Mr Messerschmidt.
Snapchat's biggest competition is Instagram, and the latter has spent a good portion of last year adding and perfecting several of Snap's features to its platform. Needless to say that Instagram's strongest point is the fact that it comes from the Facebook family.
"While Facebook and Google are incredibly strong in digital, we always keep a close eye to the entire marketplace and establish deep relationships with any supplier that is able to help our clients achieve their goals," Mr Messerschmidt reiterates. In this competitive landscape in MENA, Snap has made a steady mark.
"We're proud and humbled to have a large and incredibly creative community in MENA," says Hussein Freijeh, Country Manager for MENA, Snap Inc, adding, "Every single day, over eight million people in Saudi Arabia and over one million in the UAE use Snapchat to connect with family and friends, watch Stories, and explore content from top Arabic publishers. MENA is a key market for Snap, and we're invested in building both amazing experiences for Snapchatters and strong, lasting partnerships with regional advertisers and agencies."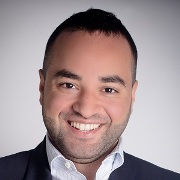 Measurement, Viewability, Transparency
Transparency, measurability and brand safety have been top concerns for marketers in the last year. Snapchat points out that it has taken several steps, not unlike other players in the domain, to address all of these issues.
"We have robust measurement in the UAE and KSA, including partners like Moat for viewability and Google DoubleClick for impression tracking and verification. We've also been focused on brand safety. We have curated content on our platform from top regional partners, dedicated teams working to help users and brands feel safe, and have made years of investment in machine vision technology and audience analysis to promote brand safety," informs Mr Freijeh.
Globally, Snap Inc co-founders and officials would be rolling up their sleeves to ensure that the third quarter brings better news for the company. The MENA region will be expected to contribute to that goal, indicating that the next few months are likely to put some pressure on the platform to achieve desired numbers.