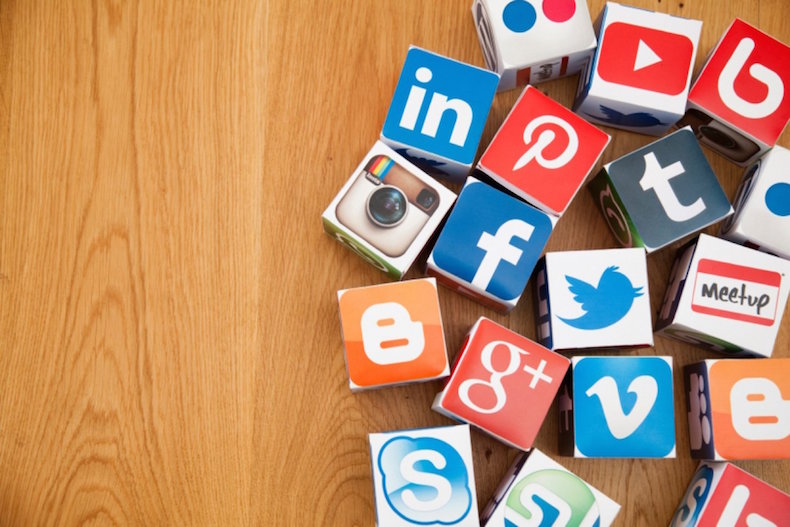 A new initiative that uses social media to gauge the happiness of the UAE community was highlighted at the final day of the UN World Data Forum 2018. Can polling become a thing of the past, asked authorities as Twitter is being used to analyze citizen satisfaction in Abu Dhabi.
"Traditionally surveys have been the tool to measure opinions and conduct analysis on sentiment, but they have several restrictions. They are limited in sample size, in time reference and in topics. They are also expensive to conduct. Extrapolating information from social media data offers numerous advantages over polling, which is much more labor intensive," said Abdullah Nasser Lootah, Director General of the FCSA and Chairman of the Organizing Committee of the UN World Data Forum 2018.
He informed how the Statistics Center – Abu Dhabi (SCAD) has partnered with Emirates ICT Innovation Center (EBTIC) at Khalifa University to cooperate in the field of big data and advanced analytics to harvest data from Tweets to gauge citizens' levels of happiness and satisfaction, with filtering and machine learning being employed to remove irrelevant comments and to tag positive, negative and neutral statements.
"The happiness of its citizens and residents is of great importance to the UAE government – a quality evident by the fact we have a Minister of State for Happiness and Wellbeing. The UAE government aims to make the country among the top five happiest countries in the world by 2021 and we aim to show how the Twitter Sentiment Big Data Project can be an essential tool in realizing this aim," Mr Lootah added.
More than 1,500 data experts, government officials and policy makers from around the world attended the UN World Data Forum 2018, which examined the role of statistics in meeting the UN's 17 sustainable Development Goals (SDGs) under its Agenda 2030. Hosted under the patronage of Sheikh Mohammed bin Rashid Al Maktoum, Vice President and Prime Minister of the UAE and Ruler of Dubai, the second edition of the forum featured a comprehensive program of panel discussions, speeches and presentations aimed at aim enhancing the role of data and statistics in achieving SDGs in areas that include food security, health and learning.