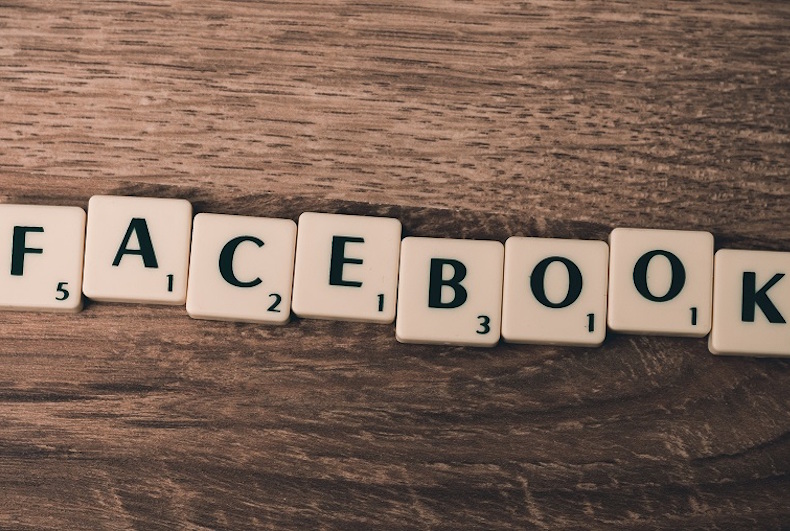 Facebook has introduced Ad Breaks in the UAE, Saudi Arabia and Jordan. The feature will allow publishers and creators from the Middle East & North Africa (MENA) region to monetize the video content they share on Facebook.
Whenever an Ad Break is shown – as a pre-roll before the video, as a midroll during the video or as an image ad in the player directly below the video – the publisher or creator earns a share of the resulting ad revenue. According to the social platform, the aim of launching this feature is to ensure a smooth experience for advertisers, content partners and users.
"Following the recent launch of Watch in the MENA region, we're extremely excited to be launching another feature in UAE, KSA and Jordan and very pleased with the momentum we are currently witnessing in this space. We are thrilled to bring these monetization updates for creators and publishers in this region as it unfolds a lot of untapped opportunities," commented Sara Abu Zahra, Strategic Media Partnerships for Entertainment, Lead for MENA at Facebook.
Ad Breaks are not limited to shows, which means any page is eligible if they meet the criteria of 30,000 views per minute with 10,000 followers and is in a country where Ad Breaks is available.
Eligible creators and publishers can either allow Facebook to choose the spots to insert an ad break, or they can manually select the placements spots based on their preference. Facebook then inserts the ad for each individual viewer based on several factors including targeting criteria and how many ads that viewer has seen during their Facebook session. Facebook will review all video content eligible for monetization to ensure brand safety and fit.
Ad Breaks are being rolled out in phases. It begins with KSA, UAE and Jordan supporting English video, with Arabic videos available to insert from November 5.