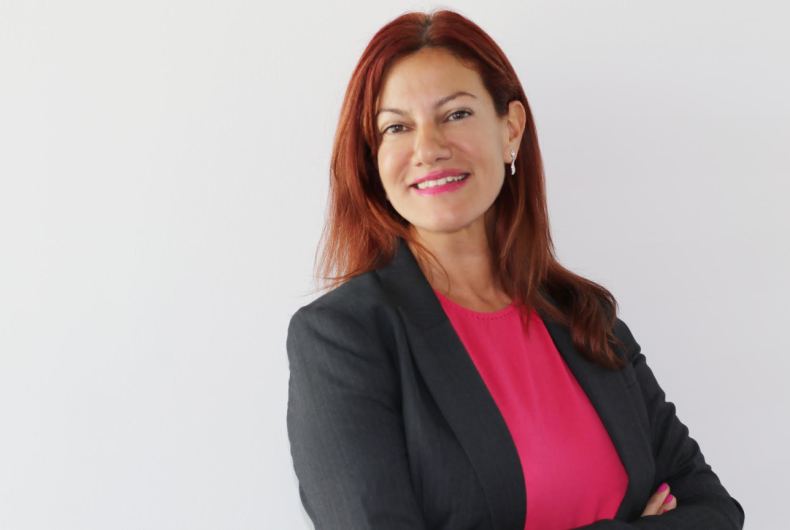 Spark*, the creative and branding arm of The Publicity Network (Publinet), has appointed Nadine Abboud as Director of Client Services, bringing over 15 years of integrated marketing and communications experience to the agency. In her new role, Ms Abboud will be responsible for providing the client servicing team with direction and support, overseeing campaign execution, and working closely with all Spark* clients as their dedicated strategic advisor.
"I am delighted to be joining the dynamic team at Spark* – one that lives and breathes communication just as I have done throughout my career. Building strong and lasting client relationships is an integral part of what we do, and underpins our approach to delivering strategic campaigns that achieve business objectives and surpass expectations. Together we aim to have a significant impact by harnessing the power of excellent ideas for the benefit of our clients," said Ms Abboud.
Prior to joining Spark*, Ms Abboud was the marketing and communication consultant for one of the Abu Dhabi government entities, where she formulated, developed and executed various marketing and communication plans and tactics. She has also acted in a variety of senior agency roles across the region, including positions in Dubai and Lebanon working with renowned brands including Mövenpick Hotels, Emirates Airlines and Unilever.