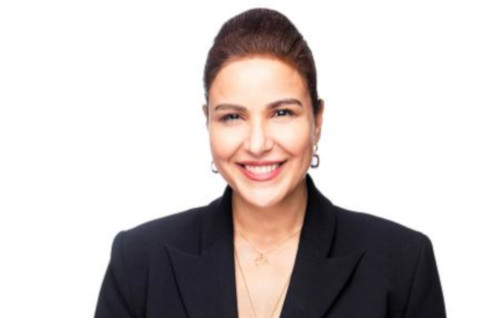 Publicis Media has appointed agency veteran Racha Makarem as the Regional CEO for Starcom in the Middle East & North Africa (MENA) region, effective January 1, 2019.
Ms Makarem will report into Steve Parker, CEO of Publicis Media in MENA and Alex Saber, Chairman of Publicis Media in MENA.
Throughout her 15 years within the Publicis Media family, Ms Makarem has been integral in shaping Publicis investments in capabilities across strategy, digital, data, analytics & insights, deliver for our clients.
Previously, as Head of the Analytics & Insights Practice and more recently as Managing Director of the Data Science Practice, she has delivered results driven solutions based on the complex insights of data across the entire Publicis Media client portfolio.
She is currently a board member at IAB MENA and was a technical consultant with JIC for audience measurement in the region.
"Racha has a solid and significant experience within Publicis Media and has continuously worked with Starcom's clients as part of her previous role as Head of the Analytics & Insights Practice. In a world of rapid change, I am confident that Racha will fuel more transformation into our clients' businesses and help them overcome their challenges," said Mr Saber, adding, "She is an inspiring leader with a strong history of creating highly engaged teams. I look forward to working with her to continue the exceptional growth of our Starcom business."
"Over the past 15 years, my expertise has been in helping our clients solve complex business problems from the lens of the consumer, mining data and delivering actionable insights," Ms Makarem said.
She explained that previously, as the head of the Publicis Media Data & Science Practice, her role was to build this expertise across the agency's network and client teams, aiming marketing transformation in an age where data is prevalent.
"As the largest agency in MENA, Starcom has always been at the front of the market, incubating businesses and practices to solve for the dynamic world in which we operate. In my role as CEO, I will accelerate this momentum, ensuring that we continue to shape the industry," she added.
Her priorities, leading Starcom are to work closely with the agency's clients to create real solutions that accelerate their growth, to leverage actionable data and technology to deliver marketing transformation, and to invest in people who will drive the capabilities around data, technology and performance.