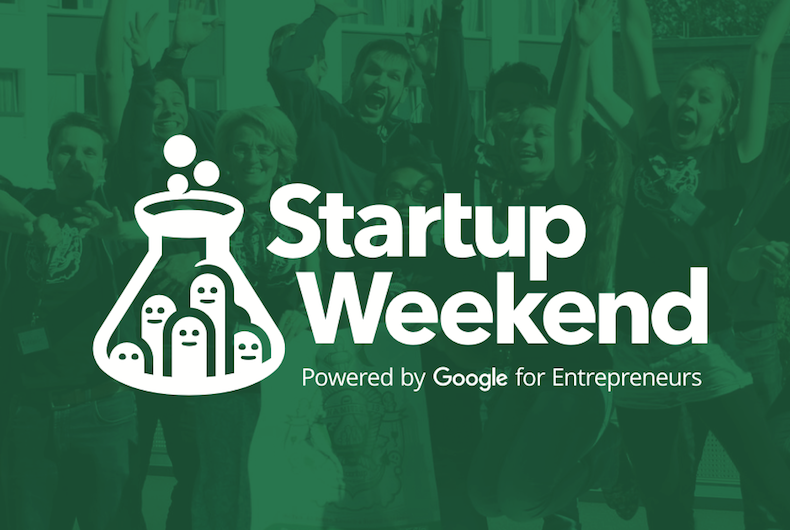 Abu Dhabi is kicking off the 54 hour GlassQube Startup Weekend hackathon on December 8, 2016 focused on fintech innovation. As part of the global movement coordinated by TechStars and supported by Google for Entrepreneurs, this year's GlassQube Startup Weekend competition will gather developers, designers and ideators in the UAE and challenge them to build a functional MVP for a chance to win cash prizes and other non-cash prizes valued at over AED 500,000.
The hackathon has partnered with the Abu Dhabi Global Market (ADGM), Abu Dhabi's financial free zone and financial regulator; GlassQube Coworking, Temenos, a global financial software vendor that serves over 2,000 financial institutions worldwide; and New York University of Abu Dhabi (NYUAD).
"GlassQube Coworking is thrilled to be a key sponsor and host of this landmark event in Abu Dhabi. This is an opportunity for us to continue to support the entrepreneurial ecosystem in Abu Dhabi and the UAE, while also leading it by flagging a subsector of the digital startup ecosystem that has strategic relevance to the UAE and particularly to Abu Dhabi and its growing financial free zone," said Bernard Lee, CEO, GlassQube Coworking.
The GlassQube-Startup Weekend contestants will have the chance to interact with mentors from 15 of most forward thinking established fintech companies and startups from the MENA region and beyond, including Mastercard, Payfort, Democrance and Monami.
"We support the GlassQube-Startup Weekend hackathon because the fintech startups need to focus on strong partnerships in order to emerge in a complex market such as the MENA one. Temenos is an enabler of chemistries between startups and financial institutions that need / want to keep on innovating. And Startup Weekend Abu Dhabi represents the right bridge for young exceptional minds to disrupt and evolve in the financial field," said Nihal Abu Ghattas, Head of Marketing, Temenos.
The winning team will be awarded with a cash prizes worth USD 5,000 by Temenos and ADGM. An additional AED 300,000 in non-cash prizes will be awarded through various prizes. GlassQube will offer up to three years of free office space to qualified participants. Thomson Reuters will invite up to five startups to their Innovation Lab in Dubai. Zoomaal, one of MENA's crowdfunding platforms, is going to offer AED 8500 worth of credit on the platform for the three winning fintech projects.