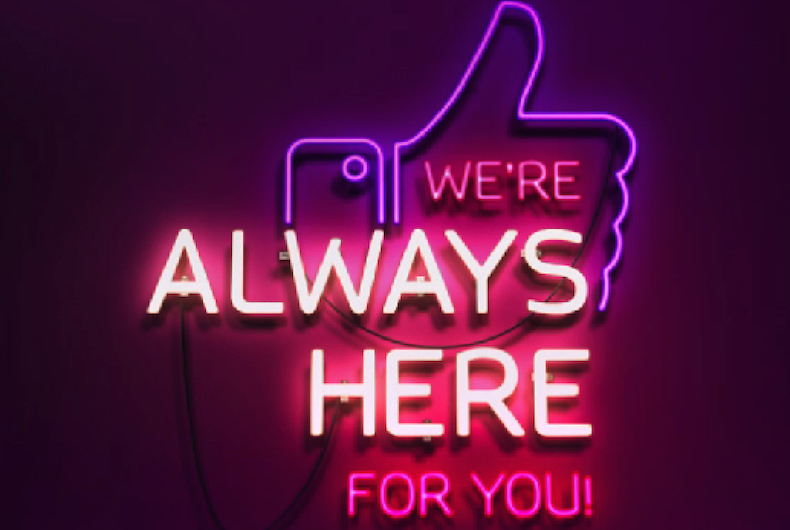 Despite its service centers being shut during the night, Saudi Telecom Company (STC) wanted to inform its customers that they could still get hold of them irrespective the day time.
With this thought, the telco along with its creative agency J. Walter Thompson Riyadh came up with the 'Campaign that never saw the light'.
J. Walter Thompson worked on its existing app MySTC, positioning the app as 'Your STC around the clock'. Making that brand promise come alive, the agency leveraged the insight that Saudis are notorious night owls – and of course night time is when the traditional Call Centre is closed.
The agency used the night time to save the day, and launch a campaign that only came alive at night, and shut down when the Call Centres re open early the next morning.
Contextual messages were run across strategic media channels – outdoor sites seen by Saudis as they spend a night out; on TV as Saudis are flipping through the channels; on the internet whilst Saudis browse for content; and even online shopping platforms as Saudis enjoy some late night shopping – all reminding consumers there was an alternative to the traditional Call Centre, and help from STC was always on hand.
Credits:
Client : Ahmad Sahhaf, Marketing Communication General Manager, STC
Chief Creative Operations Officer – Chafic Haddad
ECD – Rayyan Aoun
Senior Creative – Jean Al Azar
Associate Creative Director – Amr Wagih
Copywriter – Maian Alken
Junior Copywriter – Hala Al Yemni
Junior Digital Art Director – Max Dipasupil
Associate Business Director – Jad Haddad
Account Manager – Maan Gelidan
Planning Director – Dana al Kutoubi