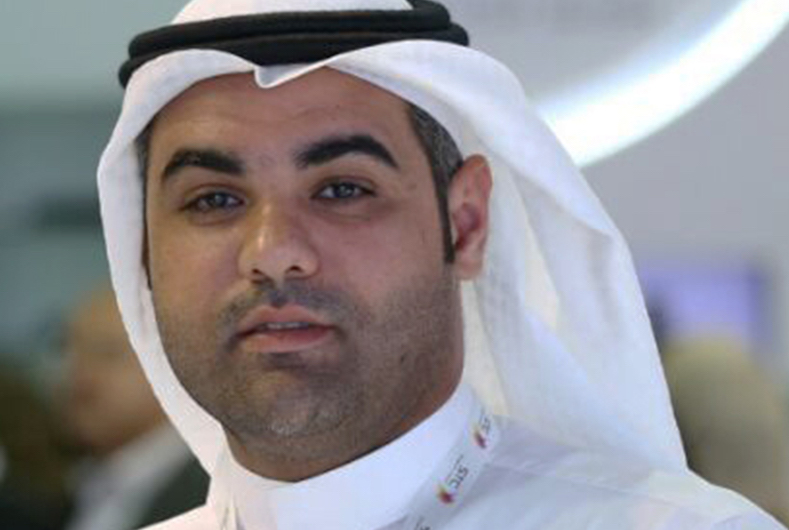 Significant upsets in the last year, like the predicted voting outcomes for two major events – UK Brexit and US Presidential Elections, implied how among other things, the power of the people can outsmart even the most sophisticated data-driven models.
Reiterating this point, Ahmed Al Sahhaf, General Manager, Marketing Communications, Consumer Business Unit at Saudi Telecom Company said that STC's 'intuitive' strategy proved that creativity matters and that ideas, not just data, have the capability of changing the game.
"We can use data but let us not forget that data is backwards. This can limit your creativity and innovation. As a telecom company, we are heavily using data. However, it was intuition that led us to shift the bulk of advertising's traditional ways to content. And this was led by inspiration. It was intuition that our consumers would prefer home made lo-fi content, not data," he said.
Mr Sahhaf also said that at times, the worst aspect of marketing can be that it can be too entrenched in people and demographics. "Today, if we don't use our own experience, our feelings, our human touch, we risk doing the same thing."
The journey to stay relevant has not been too easy for STC too. The telecom operator realized early on that it was losing ground to the broadband competition. It was not connecting with the country's youth, and it had to rethink its entire communication strategy. With little relevant content available on traditional channels and heavy censorship, young Saudis are the world's biggest YouTube users. So, it only made sense for the telecom to be present online.
It launched the Kingdom's first ever branded entertainment hub, a hub giving Saudis the freedom to not let anything stop them. It encouraged them to create more, and better, content and implicitly demonstrate its broadband qualities. Under 'LayWagif', content was written, directed and performed by Saudis.
"We have been running this since 2016 and we launched the first short film last week," Mr Sahhaf said while speaking at the Dubai Lynx International Festival of Creativity.