Subway chain of restaurants represented by Shamel Food Company has appointed Magna Global to build its communication strategy and execute a restaurant promotion campaign, as the company prepares for an expansion plan in the Kingdom.
The development comes just six months after Magna opened its Riyadh office, reflecting the agency's expertise in communication strategies, digital content management and advertising campaign development. The move also highlights the importance Shamel Food Company places in communicating effectively with various segments of the society and to ensure Subway's identity is maintained as the preferred fresh and healthy choice for fast food lovers.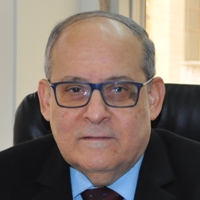 Reflecting on this partnership, Mohsen Adeeb, CEO of Shamel Food Company said, "Magna will support us to better communicate with our customers, build a communication strategy and execute promotional campaigns that will further support our company vision and strengthen our mission to provide high-quality fresh and nutritious meals, customized as per the choice and liking of our customers, across all our branches in the Kingdom."
"As we expand, our objective will always be to be closer to our customers. Subway restaurants in KSA have the best performance in the world in terms of average weekly sales units, thanks to God and the ongoing efforts of the Subway team members in the kingdom. Noting that Subway has more than 44,000 branches located across 110 countries in 6 continents. We are confident that this strategic partnership with Magna will play a significant role in terms of media and marketing support, to maintain this prestigious position," Mr Adeeb added.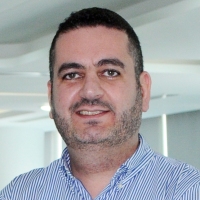 "Subway is one of our global clients and we have an excellent relationship with this prestigious brand. Through our offices in the region, we have been a part of many success stories and to be selected today to be Subway's preferred agency in Saudi Arabia reflects the confidence and the importance of the services that we provide to all our customers who represent major international companies from various sectors," said Bassem Massoud, Magna's Regional Managing Director.
"Six months after we opened our offices in Riyadh, Magna has succeeded to win the confidence of one of the best fast food restaurants' chains in the kingdom and we are very proud of this achievement. With our experienced strategic planning and operational teams, we will extend our full support to SUBWAY in helping them to realize the results they have laid out based on their corporate strategy," commented Lara Arbid, Magna's Deputy General Manager in Saudi Arabia.