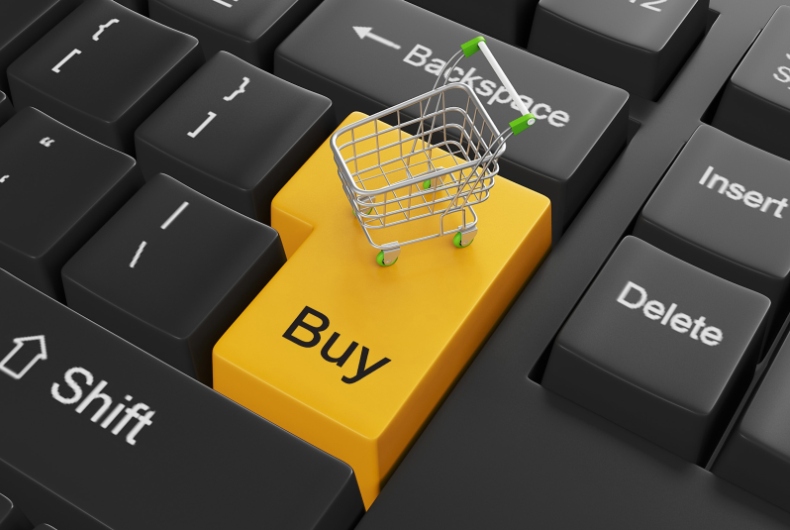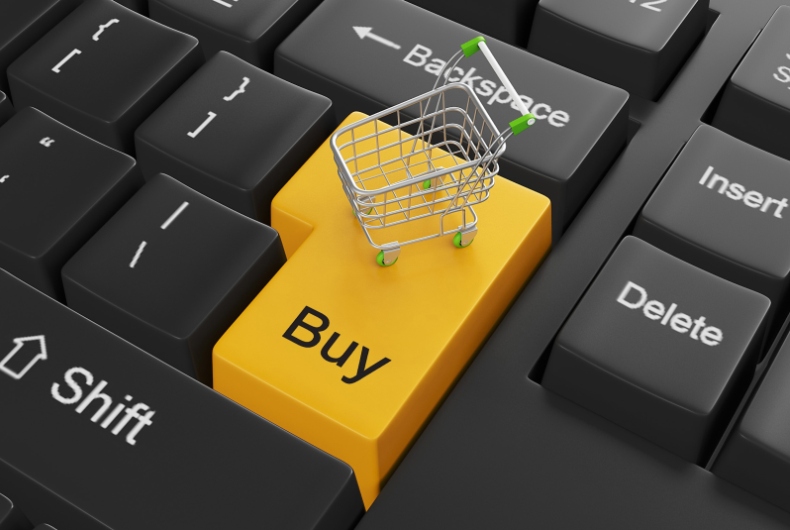 Real-time digital transactions will transform Middle East ecommerce by 2020, predicted Souq.com while securing a tie-up with SAP. In line with this, the partnership between Souq.com and SAP will help accelerate real-time transactions to support the scaling up of Middle East small and medium sized enterprises (SMEs), and further drive the ecommerce market.
According to a recent report by online payment provider Payfort, the Middle East's ecommerce market is set to nearly triple in value, from USD 25 billion in 2015 to USD 69 billion by 2020.
Most of the Middle East's ecommerce growth will come in a massive shift from business-to-consumer transactions in items such as mobile phones, clothes, and watches to business-to-business (B2B) items. The rise in B2B will be experienced primarily by SMEs, selling large quantities of items such as office furniture, rooftop solar panels and medicine.
Partnership with global technology company SAP and systems integrator NTT Data for the digital roadmap will support Souq.com as well as overall ecommerce industry growth. The core is an end-to-end enterprise resource planning solution that runs on the real-time SAP HANA Enterprise Cloud.
"Souq.com enables regional SMEs to start and grow their online business using our solid technology platform, technical assistance, and market exposure. SMEs on our platform have seen unparalleled success. In line with the region's SME-backed ecommerce growth, the B2B market will be the next major digital economy growth driver," said Ronaldo Mouchawar, CEO and Co-Founder of Souq.com.
He explained that the region is poised to become a key player in the global ecommerce market and today's tech savvy and connected consumers expect access to everything wherever, whenever and in real-time. "This partnership with SAP will further scale up our platform and provide real-time, robust, and secure e-commerce platform for SMEs to grow exponentially and sell thousands of items effortlessly at one time directly to large enterprises," added Mr Mouchawar.
"Real-time is the driver of ecommerce, whether in completing transactions or identifying new customer shopping habits. This partnership promotes the sharing of global best practices, further solidifying Souq.com as the Middle East's top ecommerce platform, driving the digital economy and embracing millions of more ecommerce sellers and buyers," said Tayfun Topkoc, Managing Director, SAP UAE.
Wisam Daoud, COO of Souq.com commented, "As the largest ecommerce platform in the region, we focus on the value we bring through technology and making online shopping as seamless and enjoyable as possible for our customers. This partnership with SAP is our next step to further enhance our customer experience and operations and thereby boost the ecommerce industry."