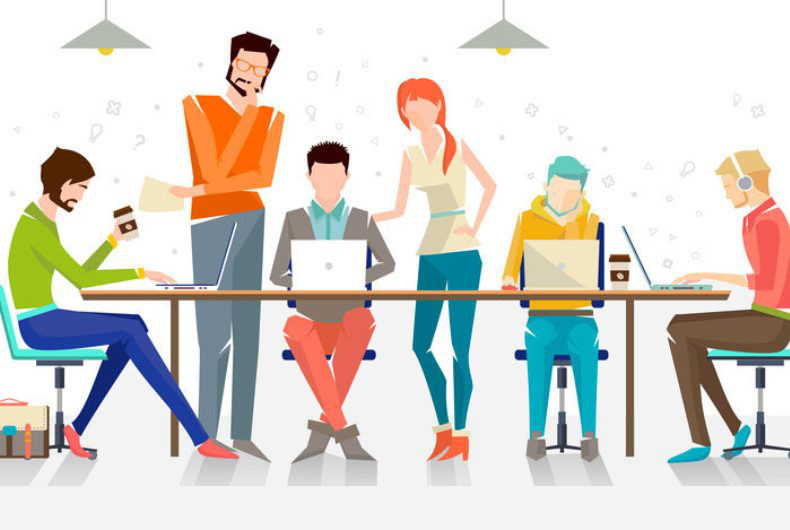 The technology sector, particularly the software sector, saw the most number of professionals leaving their companies in the year 2017, pegging the figure at 12.3 percent. This was revealed in a LinkedIn analysis as it studied sectors experiencing the highest talent turnover rates in the Middle East & North Africa (MENA) region.
The tech sector was followed by 'professionals services' at 11.1 percent, and 'telecommunications' at 9.65 percent.
While every industry has drivers motivating its workforce, LinkedIn research has found that the number one reason people leave their jobs is due to lack of opportunities for advancement (45%). The other biggest reasons people jumped included being unhappy with leadership (41%), being unhappy with the work environment (36%), and a desire for more challenging work (36%).
"The trouble with retaining tech talent is high-demand and rising compensation within the industry. As employers and offers get more competitive, top talent is more eager to jump on new opportunities. Emphasizing career advancement can help retain current employees and attract new ones," said Ali Matar, Head of LinkedIn MENA.
According to LinkedIn, to mitigate turnover problems, improve retention, and attract more talent, companies need to arm themselves with insights. "Once you have the data to anticipate turnover, you can act to retain key employees and recruit new ones way ahead of time. It's the difference between constantly reacting and proactively planning," added Mr Matar.