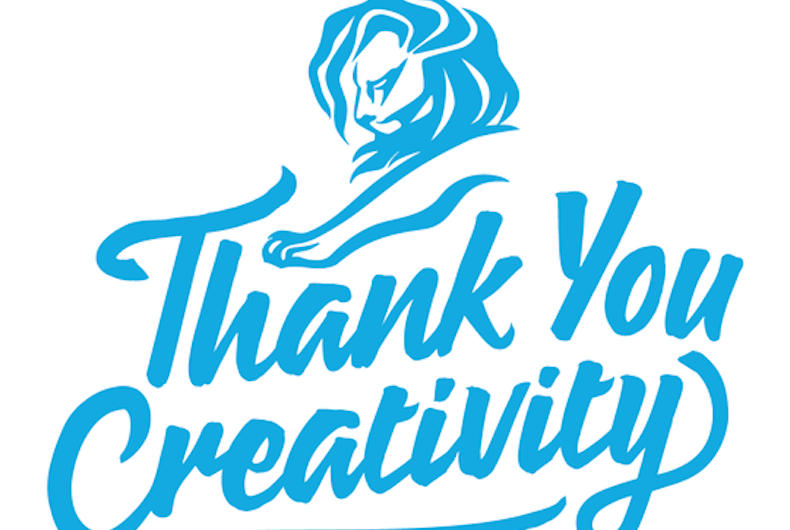 Cannes Lions has 20 participants taking part in this year's 'See It Be It' program, an increase of five participants on previous years. Now in its fifth year, the initiative aims to create a platform for women who face diversity challenges in the industry and enable them to become the drivers for change in their respective regions and throughout the industry.
There are three participants from the Middle East & North Africa (MENA) region this year, and one from Turkey.
Participating from MENA are Sally Alzaza, Senior Art Director, J. Walter Thompson MEA , Lebanon; Lama Bawady, Senior Copywriter, Leo Burnett Beirut, Lebanon and Prajakta More, Conceptual Creative, Geometry Global, Dubai, UAE.
Deniz Dülgeroğlu, Copywriter, Rafineri Ad Agency is participating from Turkey.
"This initiative was launched to address the issue of gender disparity in the senior levels of the creative industry. While there has been some progress, the dial is moving far too slowly and by supporting exceptional female talent we believe we'll help shift the balance," said Louise Benson, Cannes Lions' Executive Lead on 'See It Be It'.
As special guests of Cannes Lions, the group receives a curated program of events including executive training, creative master classes, an insider tour of a Cannes Lions jury room, exclusive networking opportunities and mentoring from some of the most successful leaders in the global branded communications industry. Travel, accommodation and a complete festival pass are also included.
"Over the years of running See It Be It we have been absolutely blown away by the power of the community of women that have been involved with the program, so many of whom have gone on to become advocates for change and role models for the next generation. The program brings them together to learn from current industry leaders and one another. And this year we have a fantastic partner in Spotify to help enhance the experience and expand it beyond the onsite experience at Cannes Lions," Ms Benson added.
This year's 'See It Be It' Ambassador, Chloe Gottlieb, Chief Creative Officer, R/GA will lead the group onsite and provide counsel and guidance for the 20 women. "Each one of these talented women has overcome significant barriers to arrive at this moment. Helping them stay the course to realize their potential means our entire industry benefits from their leadership. When they see us, they see what is possible. When we see them, we see a brighter future," Ms Gottlieb said.