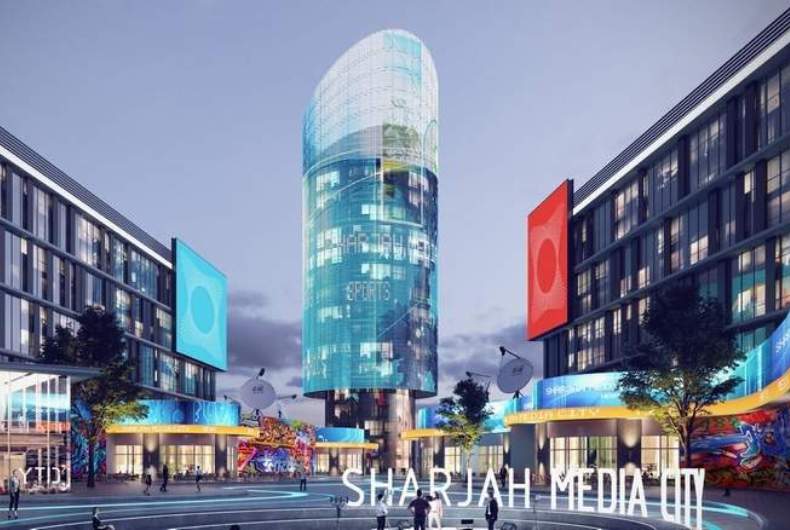 Communication helps facilitate the work of the media, while transparently conveying government messages and objectives to the public and informing them of its various achievements. Sheikh Sultan bin Ahmed Al Qasimi, Chairman of the Sharjah Media Council (SMC), reiterated this, while stressing the need for continuous communication between media and government entities.
The SMC Chairman was speaking at a meeting held at Al Rafraf Inn in Kalba, in the presence of SMC members Dr Khalid Omar Al Midfa, Chairman of Sharjah Media City (Shams); Mohammed Hassan Khalaf, Director General of Sharjah Media Corporation; Tariq Saeed Allay, Director of Sharjah Government Media Bureau and Hassan Yaqoub Al Mansouri, Secretary General of the SMC.
The SMC Chairman directed members of the Council to continuously cooperate towards the achievement of common objectives that would contribute to the development of the media system in Sharjah.
In the meeting, Mr Al Midfa outlined key agreements, partnerships and developments witnessed by Shams, which is seeing increased interest from the media investment sector. Mr Khalaf highlighted future objectives and SMC programs, as well as new projects the corporation is working on, including the production of a new children's program.
For his part, Mr Allay talked about future projects of the Sharjah Government Media Bureau, aimed at promoting and regulating media work in the emirate, as well as the development of the governmental communication system locally and internationally.
Mr Al Mansouri asserted that work at the SMC is carried on in accordance with the directives of the Ruler of Sharjah, pointing to latest developments in the emirate's media policy. He cited media development strategies and cooperation mechanisms with various official media bodies, government entities and the local and international media, all aimed at the achievement of the SMC objectives and vision.