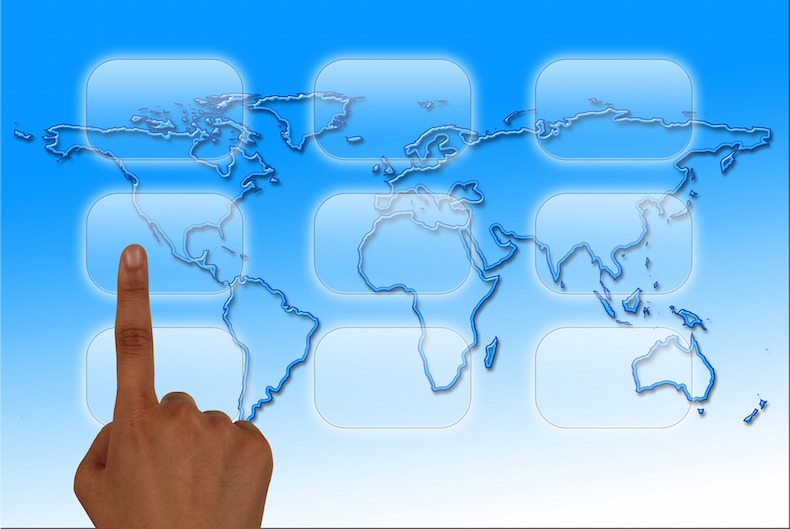 Even as the likes of Nielsen have predicted a better consumer mood in the Middle East & North Africa (MENA) region, led by the likes of markets such as UAE, Saudi Arabia and even Egypt among others, a recent survey, 'Middle East Consumer Confidence Index', shows that 31 percent of respondents in the UAE believe that the country's economy is worse today compared to six months ago.
The survey, conducted by Bayt.com and YouGov shows that, despite this, half of the UAE respondents expect the country's economy to improve in the next six months.
An Economic Overview
Overall, only 28 percent of respondents in the UAE believe that their country's economy has improved compared to six months earlier, while 27 percent claim that it has remained the same. In terms of business conditions, 39 percent of UAE respondents believe that business conditions are presently good. Conversely, 36 percent believe that conditions are average, while 22 percent believe that they are bad. Regarding expectations for business conditions in a year's time, 65 percent of UAE respondents are optimistic.
When it comes to job availability, 25 percent state that there are few jobs available across few industries, while a quarter of respondents believe there are few jobs available across various industries. There is a general positive outlook to future availability of jobs among MENA consumers.
Spending & Investment
A third of UAE respondents are planning to buy a vehicle for personal use in the next 12 months. However, 48 percent are not planning on buying a vehicle at all. Of those who are planning on purchasing a vehicle, 44 percent are planning to buy a new vehicle, while 35 percent claim to be looking for a used car.
In the next 12 months, 32 percent of UAE respondents say that they are planning to purchase property. Around 51 percent of respondents, however, are not. Of those who are planning on making a property investment, 39 percent will be looking to buy new property, while 27 percent will invest in pre-owned estate. Almost half of UAE respondents are looking to purchase an apartment (51 percent), while around a fifth will buy a villa/townhouse/bungalow (21 percent). 17 percent will invest in commercial property.
"Despite the negative feelings that have characterized the past few months, there are sparks of optimism among respondents that economic conditions in their countries will improve in the future," said Suhail Al-Masri, VP of Employer Solutions, Bayt.com.
Elissavet Vraka, Research Manager, YouGov added, "It is important for us to conduct thorough research into the regional consumer sentiments. Conducted twice a year with Bayt.com, the Middle East Consumer Confidence Index survey is a powerful tool that gives insight into the thoughts and opinions about personal, business and economic conditions of those living in the MENA region."
Data for the 'Middle East Consumer Confidence Index survey' was collected online from August 3 to 31 2016, with 2,893 respondents living in the UAE, Saudi Arabia, Qatar, Oman, Kuwait, Bahrain, Syria, Jordan, Lebanon, Egypt, Morocco, Tunisia, and Algeria. Males and females aged 18 years old and above, of all nationalities, were included in the survey.