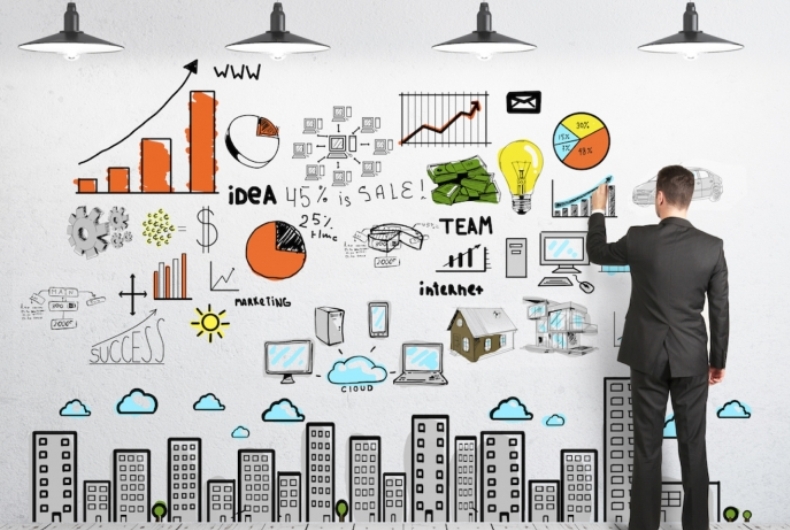 Technology company SAP has launched a talent search for entrepreneurs across the Middle East & North Africa (MENA) region to support ideas that promise a long term impact. At present, the Startup Focus Program works with more than 3,400 selected startups in the fields of Big Data, predictive or real-time analytics across the globe.
As is known, startups and entrepreneurs are disrupting the Middle East's digital economy. According to a recent report, over USD 750 million were invested in more than 450 tech startup deals in the MENA region between 2013-2015. The UAE is the Middle East's most attractive startup market, with USD 139 million investment in 2015. Furthermore, the region will host at least one 'unicorn' (USD 1 billion-valued startup) by 2020, in addition to USD 10 billion in publicly-listed internet companies by 2025, according to a recent report by Kauffmann Fellows.
The Startup Focus Program includes free support from technical SAP HANA experts to help startups productizing their ideas and making the best use of the SAP HANA cloud platform. Participating startups have access to a community network of entrepreneurs, partners, investors, thought leaders and industry experts. They also have the opportunity to pitch to the venture community.
The program offers marketing and sales support to help participating startups capturing SAP's 320,000+ global customer base and sell their market-ready solutions. After a use case is submitted and shortlisted by SAP, eligible startups can join the program and put the power of SAP HANA into their startup.
Technology startups, whose product ideas are based on Big Data, predictive or real-time analytics solution, can register for the events in Qatar, Jordan, Egypt, and the Kingdom of Saudi Arabia. Participating in the events is the first step for startups to benefit from the global program.
"The Middle East has produced highly-valued startups across transportation and retail. Now we will use the GITEX Startup Movement as a launch pad for our Middle East roadshow, to find startups that can transform industry verticals such as healthcare, education, and sports," said Marita Mitschein, Senior Vice President and Managing Director, SAP Training and Development Institute.
Since launching the SAP Startup Focus Program in MENA in 2015, 12 selected startups across MENA are now building their businesses on SAP's technology.