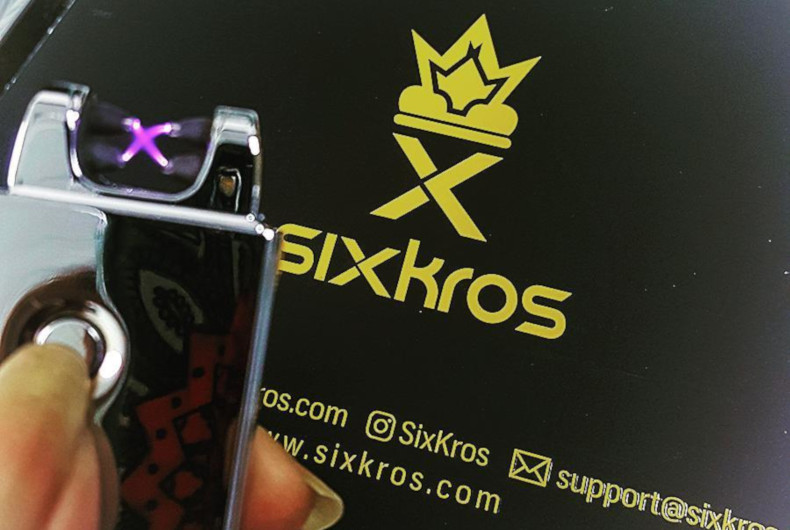 The UAE based ecommerce company SixKros took the step towards expansion targeting the Saudi Arabian market one and a half years ago. Saudi Arabia is an area in the GCC where ecommerce revenue is expected to show an annual growth rate (CAGR 2019-2023) of 9.5 percent according to statista.com.
After crossing several initial hurdles, reforms and changes implemented in the past year to support the next generation of ecommerce platform, has allowed SixKros to gain more in the kingdom. Multiple currencies, free delivery, and Arabic language support open new doors and contributes to more sales opportunities across borders.
"We see that the Saudi Arabian customers are responding more to the Arabic content and to Arabic support. Today SixKros Saudi Arabian market has surpassed the SixKros market in the UAE. We look forward to growing internationally after 3 years of development. Finally, we can offer free delivery both in the UAE and in Saudi Arabia. Our goal is to expand to more surrounding countries and reach out to more customers," commented CEO Sadhad Hassan, explaining why this statistic was important for the young ecommerce platform. SixKros.com is an online shop for men that offers new technology and gadgets. It also offers accessories for men as well as beauty products.