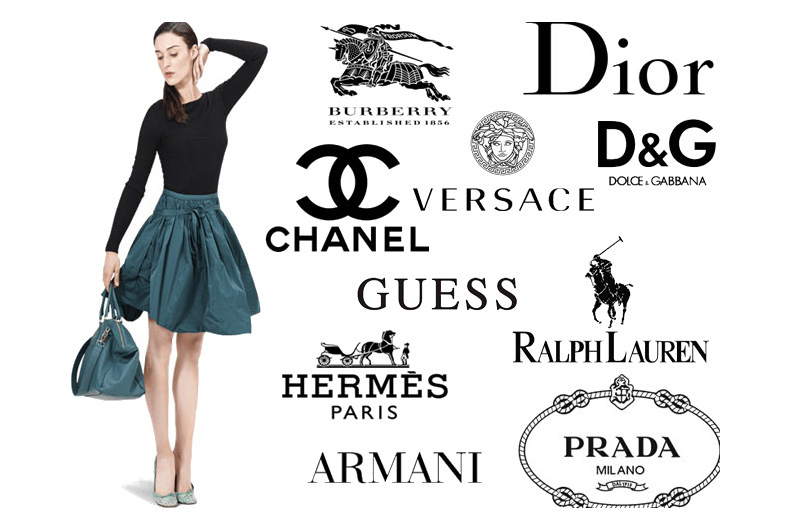 When it comes to luxury brands, UAE consumers have tried-and-true favorites. But in MBLM's 2018 Brand Intimacy Report, several findings reveal a reconfigured landscape of consumer bonding in this highly-visible industry.
Brand Intimacy is defined as a paradigm in marketing, leveraging and strengthening the emotional bonds between people and the brands they use and love. The study reveals that top intimate brands deliver superior results related to revenue and profit growth by creating deeper relationships with their consumers.
In this year's report, the luxury industry ranked seven out of 15 industries surveyed. The most prevalent archetype — the patterns or markers that characterize a brand — was identity, which reflects aspirational images or a consumer's deeply-held values. Together Louis Vuitton, Hugo Boss, Dior, Chanel, Gucci, Cartier, Burberry, Dolce & Gabbana, Hermes and Prada comprised the top 10 luxury brands among UAE consumers.
Amid the luxury category's average performance in UAE, Louis Vuitton held its #1 ranking in the industry for the second year running and #16 overall in the UAE. Louis Vuitton is the only luxury brand to make the top 40 list.
Perhaps more surprising, two brands radically shifted position. Hugo Boss jumped from #12 in 2017 to displace Chanel as #2. Dior jumped from #8 to #3. Among brands studied, it ranked highest in the nostalgia archetype in the luxury category.
"The UAE has a complex relationship with the luxury sector. The category's performance is average in our market, but given the focus on luxury in our daily lives, there are clear opportunities for brands to enhance the strength of their customer bonds and build stronger emotional connections," stated William Shintani, Managing Partner at MBLM.
Other notable findings in the luxury brands industry report include:
• Powerhouse luxury brands Hermes and Michael Kors had a surprising dip in performance, dropping six spots each from #3 to #9 and #6 to #12 respectively.
• Chanel (#4) improved score but not enough to improve or maintain 2017 #2 rank. It scored highest in the Fulfillment, Identity and Enhancement archetypes, and the Bonding stage in the industry.
• Hermes ranks highest in Ritual, where a brand is ingrained into daily actions. While Gucci ranks highest in Indulgence, delivering moments of pampering or gratification.
• Gucci ranks highest for male consumers.
• Overall, the Brand Intimacy Study has revealed that the greater a brand's intimacy with consumers, the more consumers are willing to pay and the less they are willing to live without the brand.