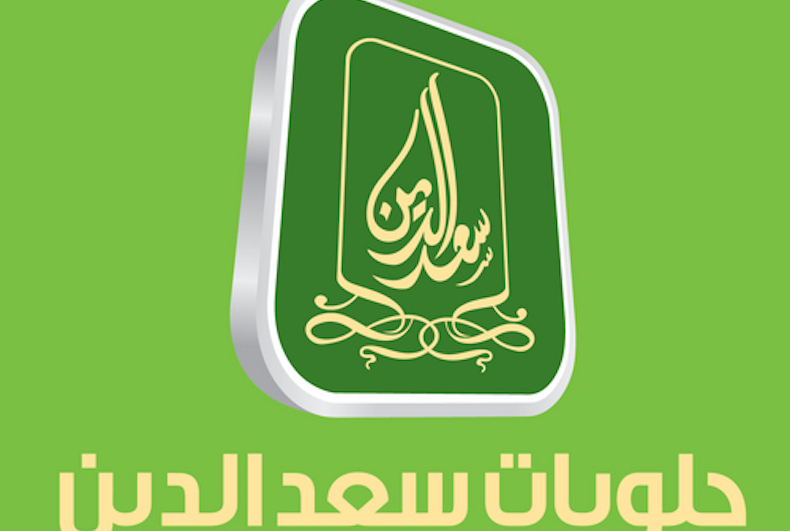 Saudi based Saadeddin pastry has awarded its media business to UM MENA. The mandate involves full service media strategy, buying and planning with a focus on print, OOH, TV and Radio and will not only include the Saudi market but will expand to the GCC countries in which Saadeddin stores are located.
Saadeddin' s business will be led and managed by UM's Saudi office in Riyadh starting with the launch of the media campaigns in May. "Winning Saadeddin's media business is a significant milestone for us in KSA especially at a time where companies are being cautious and focusing on ROI more than ever. So, with UM's methodology of combing art, science and data to provide winning outcomes for our clients, we knew that we would be the ultimate partner for Saadeddin pastry. We are elated to embark on a new venture with them and look forward to launching many successful campaigns this year," said Khalil Arouni, MD, UM KSA.
Launched in 1976 in Saudi Arabia, Saadeddin is considered one of the biggest companies in Saudi Arabia and is a national Saudi company specialized in producing and marketing Arabic and Western pastries and chocolates. Saadeddin pastries are extremely popular within the local markets and currently have over 130 branches and over 1500 employees in Saudi Arabia, Kuwait and Bahrain.