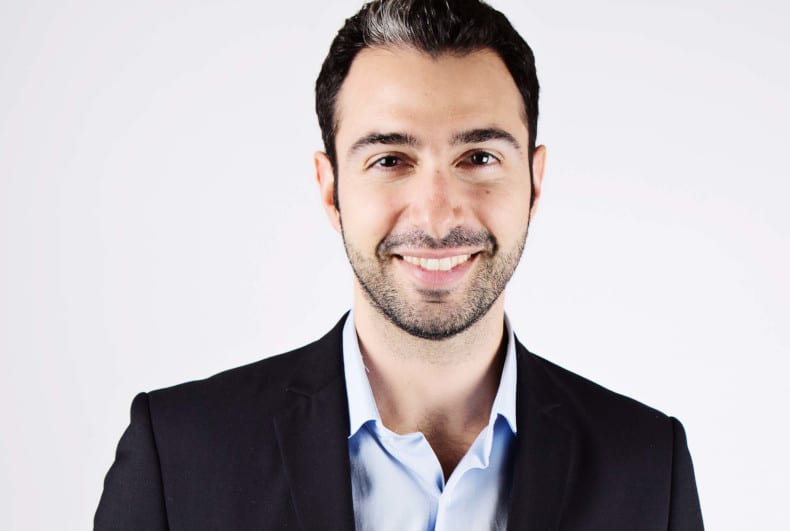 UM MENAT has appointed Jad Chababi to the new role of General Manager, UAE.
Mr Chababi's appointment comes as UM MENAT looks to strengthen its capabilities in its flagship operation and lead on key new initiatives such as integrating the programmatic and performance talent into the teams and evolving the commercial terms with its key clients.
"For 2019 and beyond, we have set for ourselves a very ambitious agenda for the UAE and Jad is a natural fit to lead on this operation. Throughout his career, and especially at UM, he has proven his management skills, his unique strength in building client partnerships and his expertise in driving agendas of change. I'm very excited to start seeing the energy that Jad will bring to this operation," said Joe Nicolas, CEO of UM MENAT.
Mr Chababi joined MCN as Regional Business Director for J3 MENA in 2014. At J3, he helped consolidate the Johnson and Johnson media business by winning the digital and social verticals of the brand, and expanded the remit of the Dubai team to include new markets in Africa and Turkey.
He was also instrumental in leading the transformation of MCN Mediabrands operations in Turkey.