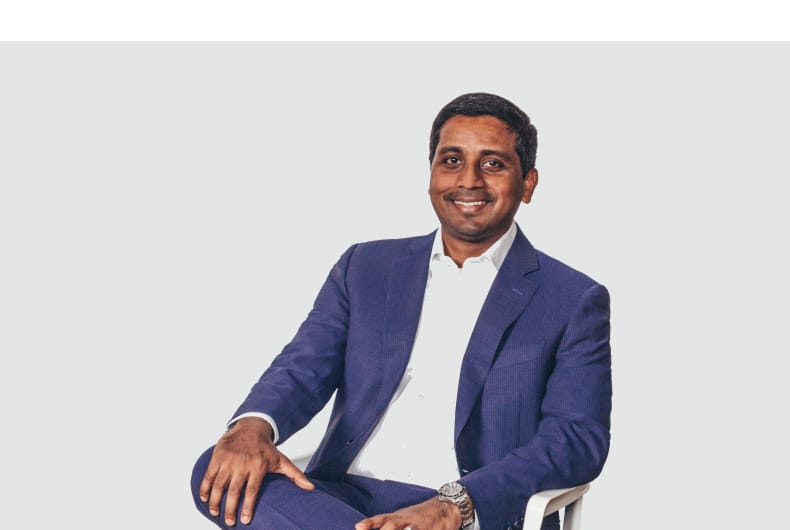 Publicis Sapient is undertaken two major changes. The agency is positioning itself as a "company for growth through a focus on global digital business transformation opportunities". In line with the rebrand, it has also named Nigel Vaz as the global Chief Executive Officer.
Publicis Sapient acknowledges that the market has been talking about digital business transformation for some years now, but it claims that most brands are realizing the full value only now.
While a vast majority of companies are focusing on 'digital bolt-on' strategies, meaning adding new digital technology to their existing businesses (digitization), very few companies are actually disrupting their businesses or reimagining the future of their businesses (business model innovation). "This is the holy grail of digital business transformation," an official Publicis Sapient statement quotes.
"The important element in transforming any business from its current to future state needs a fundamentally 'different approach' which we, at Publicis.Sapient are committed to delivering for our clients. This 'different approach' is the 'how' or the space between next (future state) and now (current state) that brands needs to do to become digitally enabled and competitive to lead in the future," explained the company.