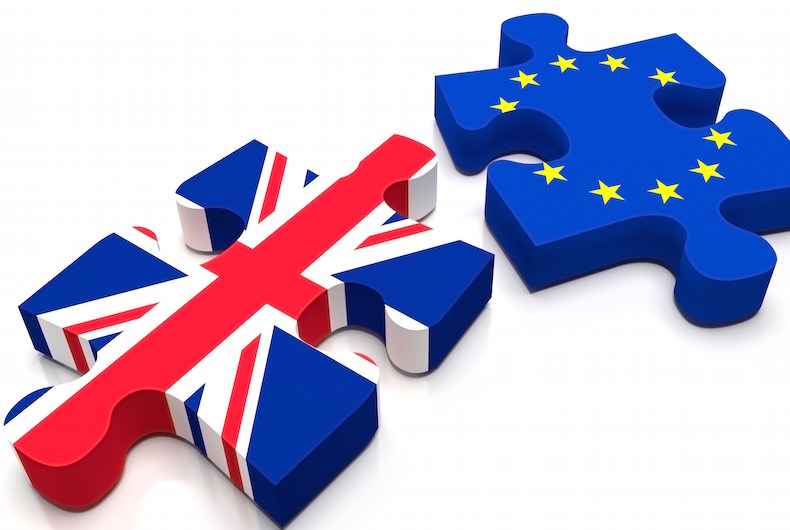 Advertising and marketing are perhaps among the most sensitive industries to major events around the globe. Not only do the agency policies get impacted by major global events, but these agencies themselves have the opportunity and the burden to influence these events. This past year has seen two major global events – the US Presidential Elections campaigning and Brexit. Given that most of the UK and US agencies are already present in MENA, we decided to look into a few cases to see how, in a broad manner, these events have had an impact on these agencies.
To understand how the agencies were impacted because of these events, we looked at their quarterly results. And it was quite apparent that both Brexit and the US Elections have already caused uncertainties surrounding the financials. WPP's third quarter results were pushed over 23 percent than the estimated value. The company credited a large portion of this double-digit increase to the weakness of sterling since the Brexit vote, which has a positive effect when earnings generated overseas are converted into pounds. Omnicom Group Inc. also managed to marginally beat the estimates in their last quarter, however John Wren, Chief Executive Officer of Omnicom said the company has less visibility heading into the fourth quarter due to the upcoming US Elections and potential effects of Brexit.
Both these events have also affected the planning and policies of ad agencies. For example, Interpublic Group of Companies CEO Michael Roth said that although the election hasn't had a major effect on IPG's business, the company did notice an impact on the supply of media that the group buys on behalf of its clients. "We have to place local media. Obviously that was being crowded out by the election. We had to find new ways of reaching consumers in those markets," he said.
And while the effects of US Elections have been less visible on ad agencies, Brexit has surely been a point of major concern. Big names such as WPP's Chief Executive Sir Martin Sorrell and Publicis Groupe's Chief Executive Maurice Levy both made their stand against Brexit clear. The agencies had pointed out that they get work from different European countries such as France, Germany, Italy to name a few, to get brilliant creativity from people who share a European mindset and not a nationalistic one. There was also a study done by Publicis Media's Zenith that suggested that leaving the EU would end up costing around USD 99 million in ad spend growth per year, having a potentially drastic long term effect.
It seems clear that while these events have had differential impact on ad and digital marketing agencies, what makes both of these a serious cause of worry is the unpredictability associated with both of them. For the ad agencies, long-term cautious solutions that take into account this uncertainty might be the only way forward.
This column was published in the Sep-Oct print issue of The Arabian Marketer